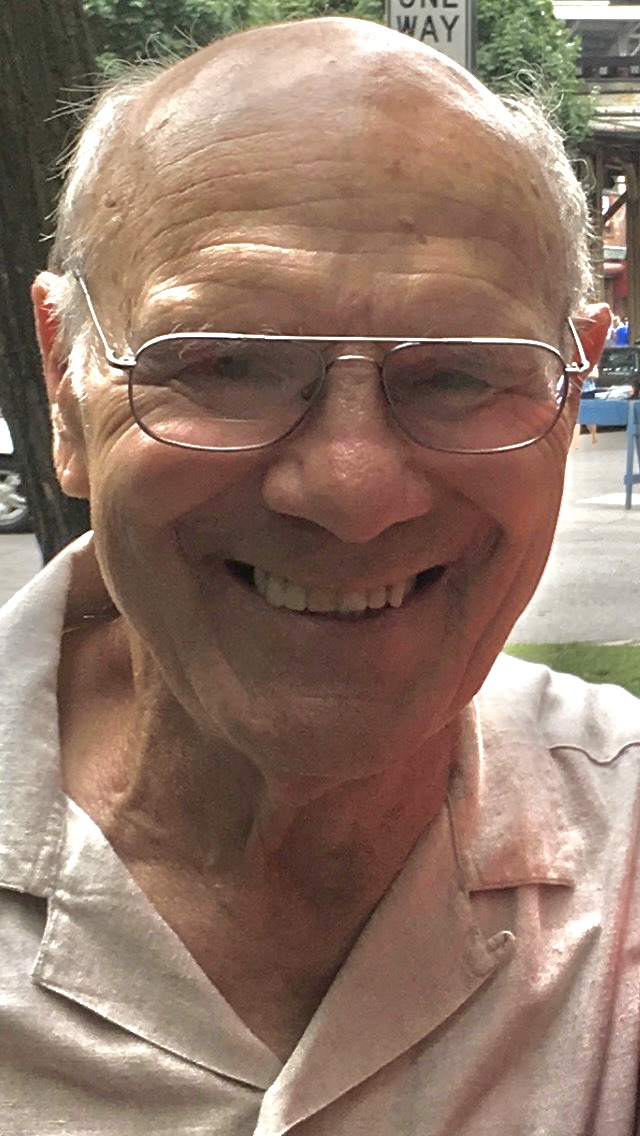 William "Will", "Willie", or "Jazz" Jaslowski passed away at his home in Palos Hills, Illinois on Wednesday, May 10, 2023. He was born on October 30, 1937 to Anthony and Rose Jaslowski in Chicago, Illinois. He was the fourth of eight children and had two daughters of his own, Martha and Julie.
Will graduated from Holy Trinity High School in 1956 with a scholarship to play football at the University of Illinois Urbana-Champaign and later transferred to Murray State University in Murray, KY where he had a successful career as a running back, mentored his teammates and formed lifelong friendships. After graduation, he dedicated his career to his students as a teacher and coach at Oak Lawn Community High School for 30 years.
Off the football field and outside of the classroom, Will enjoyed a vast array of passions including fishing, gardening, ballroom dancing, boating, traveling, listening to Polka music, exercising, and discussing sports statistics, to name a few.  Grandpa Willie played a very active role in his grandchildren's lives.
Will was a loving son, brother, father, grandfather and friend. He is survived by his daughters, Martha McDonough (Jim) and Julie Urbancik; his siblings Joanie Wojnarowski, Grace Stack, Theresa Lopez, Jack (Inez), and Tom; his four grandchildren, Sarah Campbell (Jerrod), Jacob, Stephanie and Joseph Urbancik; and many nieces and nephews.
Will was preceded in death by his parents, his brother, Anthony Jaslowski and his sister, Rosemary Hamaker.
Memorial Visitation will be held Friday, May 19, 2023 from 9-11:30 am at Cappetta's West Suburban Funeral Home at 4920 Main Street, in Downers Grove, Illinois with a luncheon and celebration of life to follow. In lieu of flowers, donations are requested to The Fund of Holy Trinity in his honor, please note when donating, https://holytrinity-hs.org/giving/.
Services
Memorial Visitation
Friday, May 19, 2023
09:00 AM

Cappetta's West Suburban Funeral Home & Cremation Services

4920 Main Street

Downers Grove, Illinois 60515
Donations
The Fund of the Holy Trinity

1443 W. Division St.

Chicago, Illinois 60642