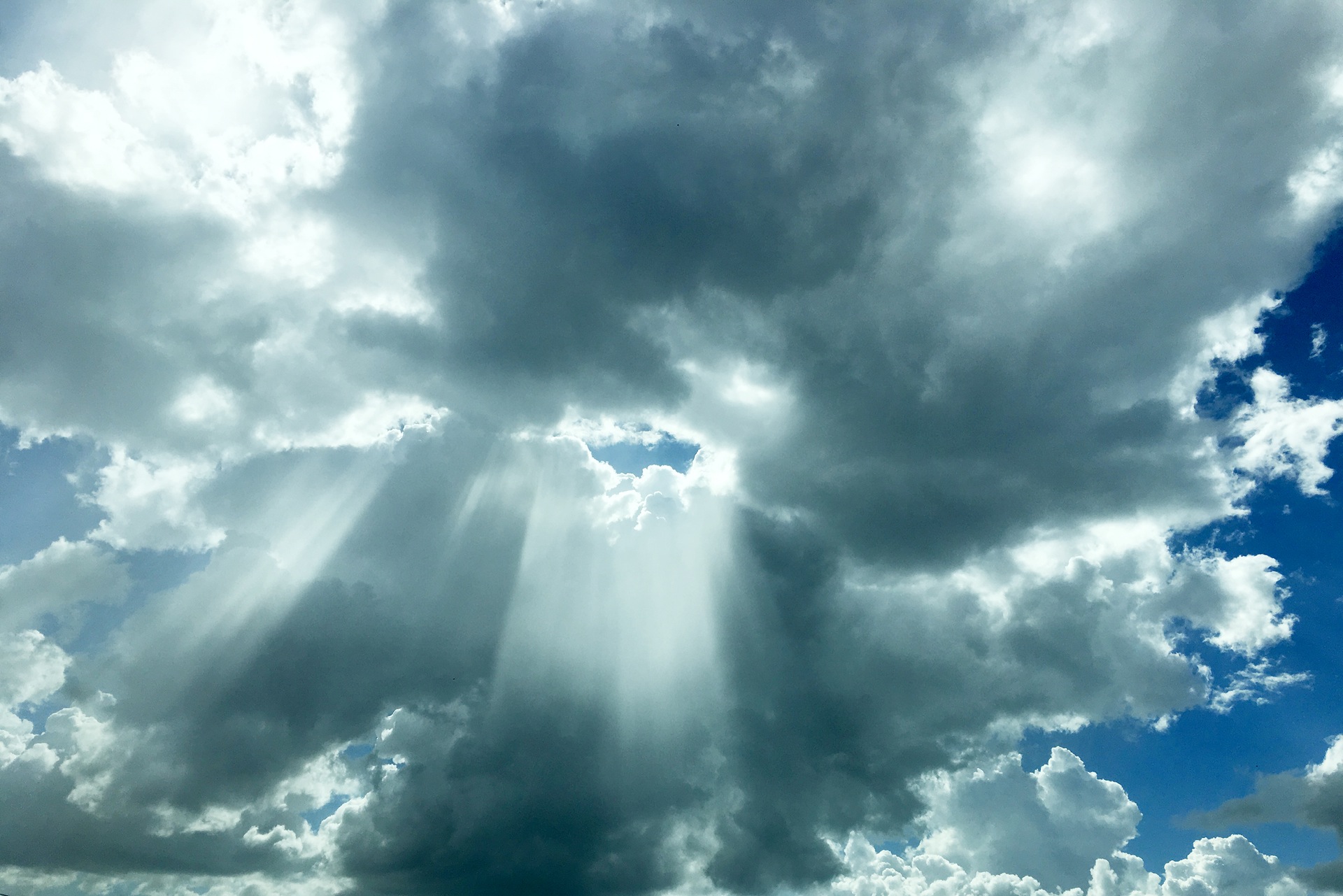 WEST SUBURBAN FUNERAL HOME AND CREMATION SERVICES
---
Traditional Funerals at Affordable Prices
39 N. CASS AVE
WESTMONT, IL 60559
CALL TODAY: (630) 852-8000 | 24 HOUR AVAILABILITY


Contact Us
Expressions of Sympathy™
A friend has experienced the death of someone loved. You want to help, but you are not sure how to go about it. This article will guide you in ways to turn your cares and concerns into positive actions.
Listen with your heart
Helping begins with your ability to be an active listener. Your physical presence and desire to listen without judging are critical helping tools. Don't worry so much about what you will say. Just concentrate on listening to the words that are being shared with you.
Your friend may relate the same story about the death over and over again. Listen attentively each time. Realize this repetition is part of your friend's healing process. Simply listen and understand.