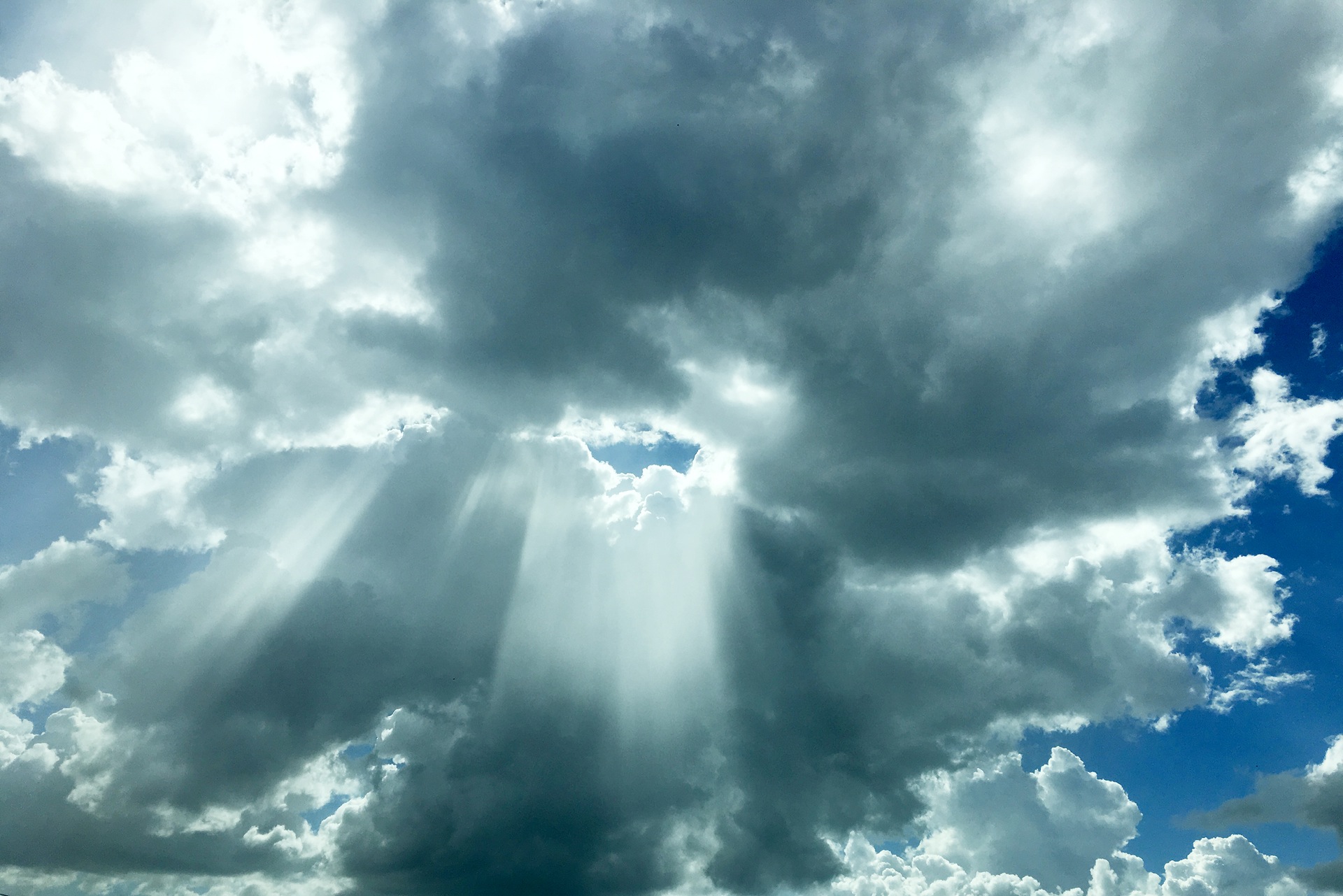 CALL TODAY: (630) 852-8000
24 HOUR AVAILABILITY
39 N. CASS AVE
WESTMONT, IL 60559
Clarendon Hills Cemetery located at 6900 S Cass Ave Darien, IL 60559, is located just minutes down the street from West Suburban Funeral Home and Cremation Services. Family owned and operated since 1925, the cemetery provides a lovely grounds for reflection and remembrance. The property is covered with pleasant paths, quiet natural surroundings, and peaceful places for remembrance and reflection.
Clarendon Hills Cemetery pays a remarkable tribute to service people and specifically fallen soldiers and is known for it's annual Memorial Day Services. A map of Clarendon Hills Cemetery grounds is available below.
DIRECTIONS FROM WEST SUBURBAN FUNERAL HOME:
West Suburban Funeral Home is located in the heart of Downtown Westmont. Funeral Service visitors can reach Clarendon Hills Cemetery from West Suburban Funeral Home easily via car by making a left out of the parking lot and traveling 2.5 miles south on Cass Avenue to Darien. Click below to find the best driving directions from Westmont Funeral Home and Cremation Services to Clarendon Hills Cemetery.
For more information regarding funeral services available near Clarendon Hills, visit WestSuburbanfh.com
Also near by:
Westmont Floral Shop  
116 N Cass Ave, Westmont, IL 60559
http://www.westmontilflowershop.com
The English Garden Flower Shop
8 S Prospect Ave, Clarendon Hills, IL 60514
http://egflowershop.com
Peter Troost Monument Company 
4300 W Roosevelt Rd, Hillside, IL 60162
https://www.troost.com