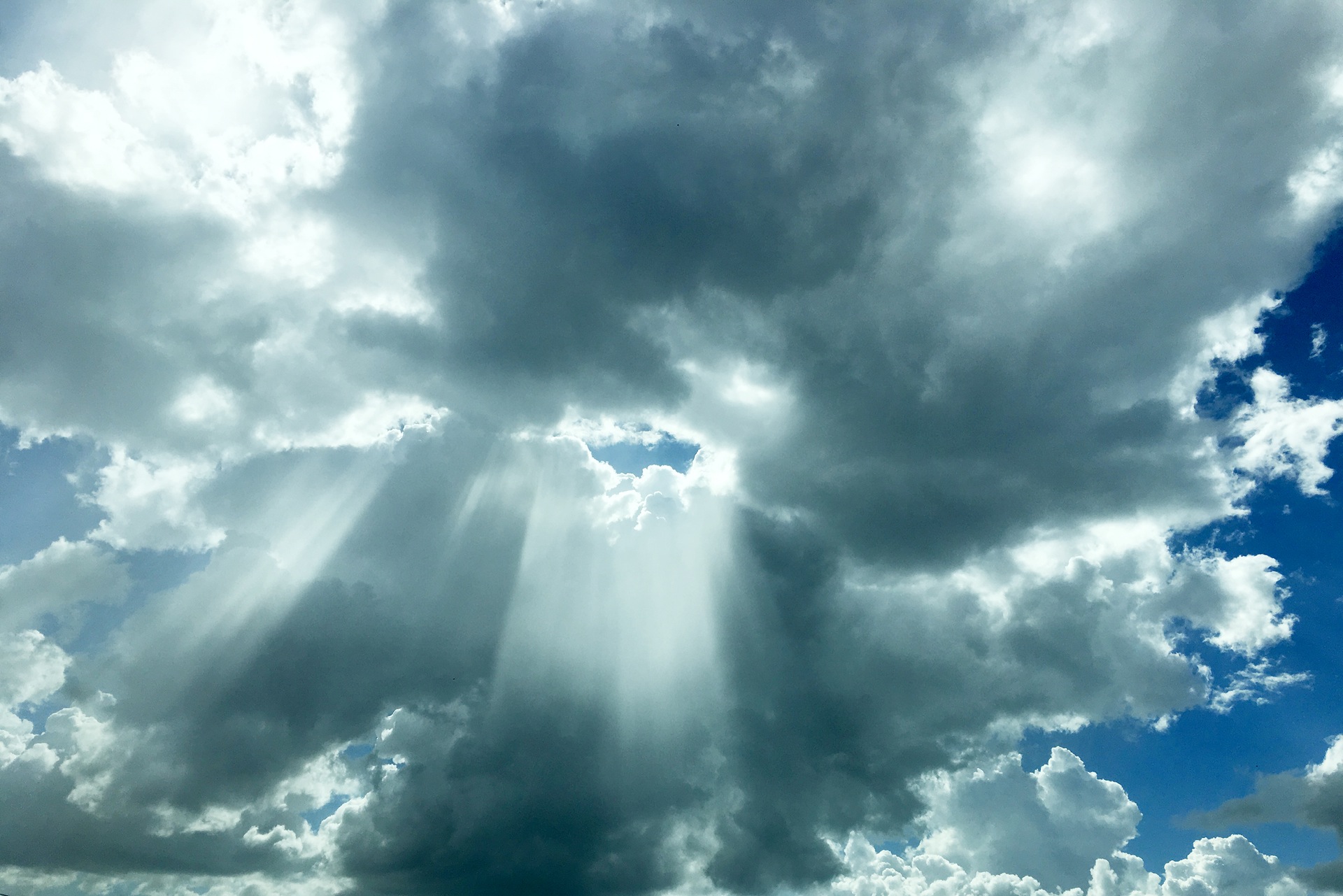 CALL TODAY: (630) 852-8000
24 HOUR AVAILABILITY
39 N. CASS AVE
WESTMONT, IL 60559
FUNERALS NEAR OAKBROOK, ILLINOIS
For over 70 years and four generations Anthony P. Cappetta and family have been serving Chicago and neighboring suburbs like Oakbrook, Illinois, throughout the entire funeral process. Cappetta's West Suburban Funeral Home and Cremation Services, just a few minutes down the road from Oakbrook, Illinois, was established to meet the ever changes wishes and needs of the families in our community. Personalized, dignified, and affordable are the most important aspects of any funeral service, and that is what Cappetta's West Suburban Funeral Home is known for.
Cappetta's West Suburban Funeral Home and Cremation Services of Westmont, IL is open 24 hours a day, 7 days a week for your support during this time of loss. Call any time, day or night, and you will not get an answering service. You will speak personally to Funeral Director, Tony Cappetta. Tony has been serving families for over 45 years. He understands that you need full support to prepare, plan and pay for funeral services for a lost loved one.Tony personally makes himself available to answer any question you may have.
"Hello, I'm Tony Cappetta. Providing Oakbrook families with a dignified burial or cremation services while remaining within a budget your family finds affordable is our mission. I can help you to understand the process and prices for our different funeral services and find the one that's perfect for you and your family. For those families interested in pre arranging a funeral or simply asking questions, we can schedule an appointment at our funeral home or in the comfort of your own home. For our veterans, we can provide you with a complete listing of benefits offered to you as well as securing burial at Abraham Lincoln National Cemetery." – Tony Cappetta
Call and speak with Tony today at (630) 852-8000 to schedule a visit or to start the process of making the perfect arrangements for yourself or a loved one. You can also visit www.westsuburbanfh.com to learn more.
Oak Brook Illinois is a village just a few miles down the road from West Suburban Funeral Home and Cremation which is mostly located in DuPage County with a small section in Cook County. As an adjacent suburb Chicago to Westmont, Oak Brook is the home to the headquarters of several sizable and well recognized brands and organizations including McDonald's, Ace Hardware, Blistex, Federal Signal, CenterPoint Properties, Sanford L.P., TreeHouse Foods, and Lions Clubs International. It was originally known as Fullersburg, named after Ben Fuller, an early settler. In 1958, due to efforts of Paul Butler, Oak Brook Illinois was incorporated as a village. Prior to incorporation, the name Oak Brook was used by local residents to distinguish their community from neighboring Hinsdale and Elmhurst, going back to the founding of the Oak Brook Civic Association almost two decades earlier.
The original boundaries of the village were smaller than present, but a large amount of land was annexed soon after the founding of the village, including the land that is now the site of the Oakbrook Center shopping mall. Oakbrook Center, a popular shopping center located due west of Chicago opened in 1962. The Oak Brook Illinois Sports Core, which features polo fields, a golf course, swimming and tennis facilities, and other recreational facilities contribute to the communinity and are not commonly found in a village of this size.
Oak Brook is located at 41°50′24″N 87°57′11″W (41.84018, −87.953079). As of the 2010 census, Oakbrook has a total area of 8.279 square miles. It is located about 19 miles west of downtown Chicago and is served by a network of major federal, state, and county roads, including the Tri-State Tollway (Interstate 294), the Ronald Reagan Memorial Tollway (Interstate 88), and the Eisenhower Expressway (Interstate 290). Although Oak Brook is not directly served by any CTA or Metra trains, the commercial corridor along 22nd Street is served by several Pace bus routes, and train stations in neighboring villages offer commuter train access to downtown Chicago.
The village's adjacent neighbors are Elmhurst to the north, Hillside to the northeast, Westchester to the east, Hinsdale and Westmont to the south, Downers Grove to the southwest, and Lombard and Oakbrook Terrace to the northwest.
sourced: https://en.wikipedia.org/wiki/Oak_Brook,_Illinois
DIRECTIONS FROM CAPPETTA'S WEST SUBURBAN FUNERAL HOME NEAR OAK BROOK:
For Funeral visitors traveling from Oak Brook Illinois, drivers should get on IL-83 South towards Ogden Avenue (US-34) and follow IL-83 S. Exit on Ogden (US-34) West to North Cass Ave in Westmont. Turn left or SOUTH onto North Cass Avenue and Cappetta's West Suburban Funeral Home and Cremetion Services will be located on the left.
Also Near By:
100 Oakbrook Center
Oak Brook, IL 60523
630-573-0700
Bloomers With Style
Address: 1 Tower Ln # Ll, Oakbrook Terrace, IL 60181
(630) 954-0550
Flowers Du Jour
Address: 1s055 Summit Ave, Oakbrook Terrace, IL 60181
Phone: (630) 627-5333
http://www.flowersdujouroakbrook.com
Bronswood Cemetery
Address: 3805 Madison St, Oak Brook, IL 60523
Phone: (630) 323-0185
Chapel Hill Gardens West Cemetery
Cemetery in Oakbrook Terrace, Illinois
Address: 17w201 E Roosevelt Rd, Oakbrook Terrace, IL 60181
Phone: (630) 941-5860
Saint Johns Cemetery  
Address: Oakbrook, IL 60523
Evangelical Church Cemetery
Address: 3724 Washington St, Oak Brook, IL 60523
For more information regarding funeral services, visit www.westsuburbanfh.com/about