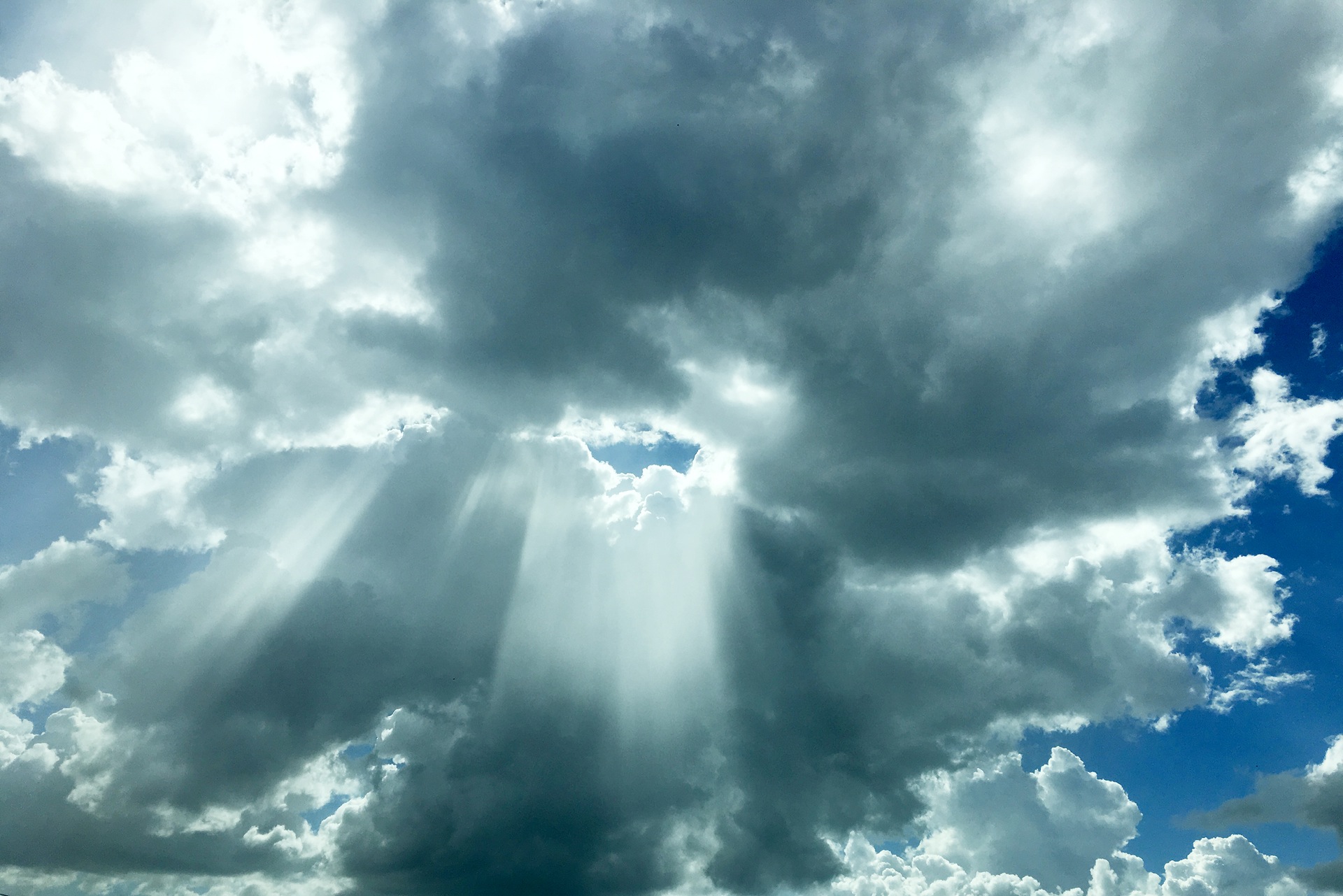 CALL TODAY: (630) 852-8000
24 HOUR AVAILABILITY
39 N. CASS AVE
WESTMONT, IL 60559
FUNERALS NEAR WESTMONT, ILLINOIS
WESTMONT ILLINOIS
Westmont Illinois is located 18 miles due west of Chicago Illinois. The Village of Westmont is located in DuPage County, and at roughly 5 square miles in area estimates its population at roughly 25000 residents. Westmont is nestled between Oak Brook, Clarendon Hills, Darien, Downers Grove, and is in the Downers Grove Township.
DIRECTIONS TO CAPPETTA'S WEST SURBURBAN FUNERAL HOME
Established in 2010, Cappetta's West Suburban Funeral Home is located in the heart of Downtown Westmont. Funeral Service visitors can reach Cappetta's West Suburban Funeral Home easily from anywhere in the Chicago Land area. Visitors wishing to take public transportation can take the train using Metra's BNSF Railway Station with a stop conveniently located in Downtown Westmont just blocks away from the Funeral Home. The BNSF Line offers daily service between Chicago and Aurora, with other local stops in Lisle, Naperville, Downers Grove, and Brookfield. A schedule for the line is available at Cappetta's West Suburban Funeral home also offers ample parking in on property lots as well as several local municipal parking lots and widely available street parking. Cappetta's West Suburban Funeral Home is located on Cass Ave between the major intersections of Ogden Ave (rt 34) to the north, and 55th street to the south. U.S. Route 34, Interstate 88 located north of the Village, Interstate 55 to the South, Interstate 294 to the East and Interstate 355 to the West, provide access to the rest of the Chicago Region.
Cappetta's West Suburban Funeral Home is also conveniently located just 2.5 miles north of Clarendon Hills Cemetery, located on Cass Avenue in the Village of Clarendon Hills. Directions to Clarendon Hills Cemetery are available below.
Also Nearby:
Bethel Lutheran Church
36 N Grant St Westmont IL
Lutheran Church of Missouri Synod
First United Methodist Church of Westmont
40 N Lincoln St Westmont IL
United Methodist
West Hills Community Church
213 E 55th St Westmont IL
Converge Worldwide (Baptist General Conference)
Holy Trinity Catholic Church
25 E Richmond St Westmont IL
Catholic
Westmont Alliance Church
117 N Cass Ave Westmont IL
Christian and Missionary Alliance
Heart Song Community Church
6601 S Cass Ave Westmont IL
Community
Westmont Korean Seventh Day Adventist Church
300 E 55th St Westmont IL
Seventh Day Adventist"