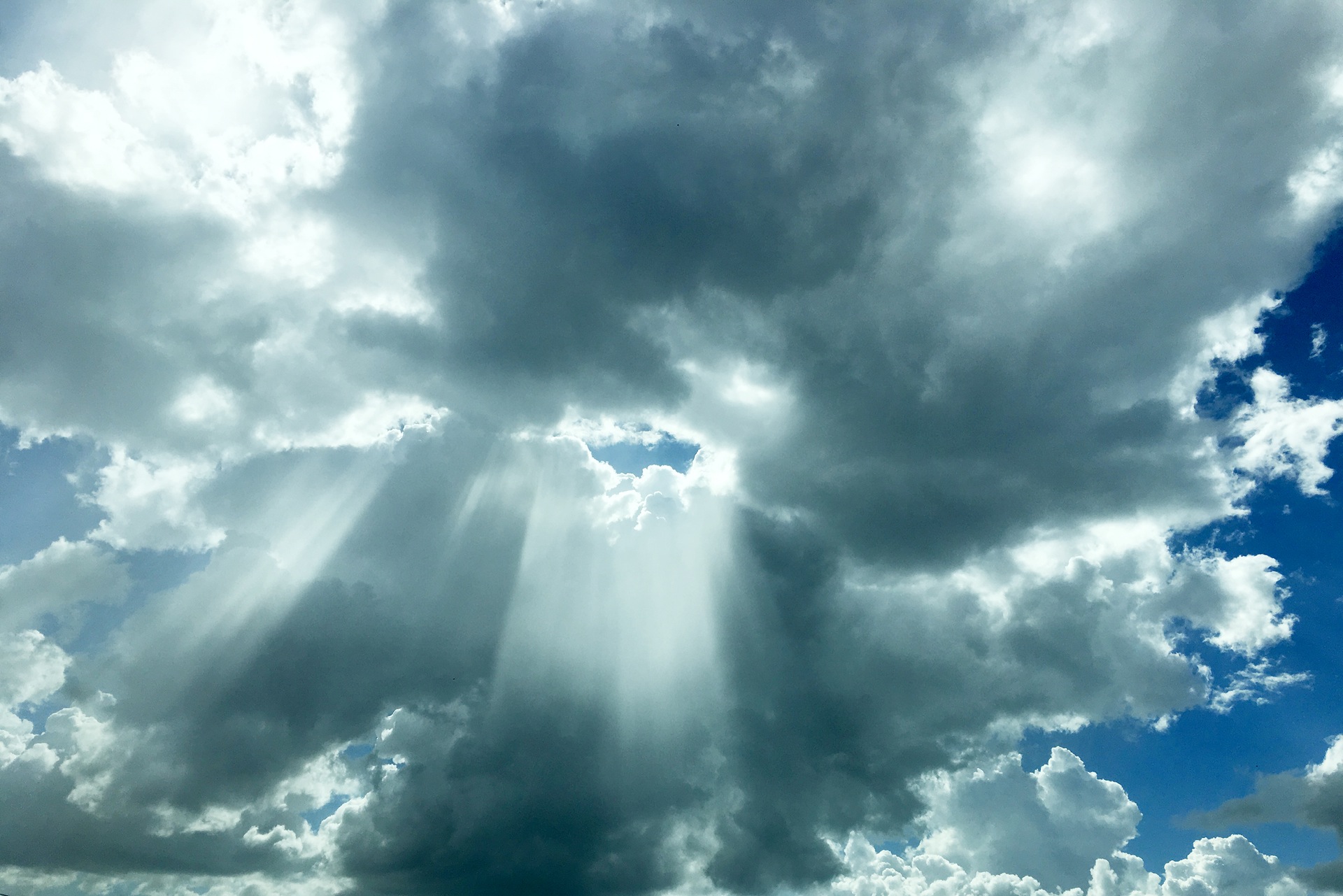 CALL TODAY: (630) 852-8000
24 HOUR AVAILABILITY
39 N. CASS AVE
WESTMONT, IL 60559
FUNERALS NEAR HINSDALE, ILLINOIS
For over 70 years and four generations Anthony P. Cappetta and family have been serving Chicago and neighboring suburbs like Hinsdale, Illinois, throughout the entire funeral process. Cappetta's West Suburban Funeral Home and Cremation Services, just a few minutes down the road from Hinsdale, Illinois, was established to meet the ever changes wishes and needs of the families in our community. Personalized, dignified, and affordable are the most important aspects of any funeral service, and that is what Cappetta's West Suburban Funeral Home is known for.
Cappetta's West Suburban Funeral Home and Cremation Services of Westmont, IL is open 24 hours a day, 7 days a week for your support during this time of loss. Call any time, day or night, and you will not get an answering service. You will speak personally to Funeral Director, Tony Cappetta. Tony has been serving families for over 45 years. He understands that you need full support to prepare, plan and pay for funeral services for a lost loved one.Tony personally makes himself available to answer any question you may have.
"Hello, I'm Tony Cappetta. Providing HINSDALE families with a dignified burial or cremation services while remaining within a budget your family finds affordable is our mission. I can help you to understand the process and prices for our different funeral services and find the one that's perfect for you and your family. For those families interested in pre arranging a funeral or simply asking questions, we can schedule an appointment at our funeral home or in the comfort of your own home. For our veterans, we can provide you with a complete listing of benefits offered to you as well as securing burial at Abraham Lincoln National Cemetery." – Tony Cappetta
Call and speak with Tony today at (630) 852-8000 to schedule a visit or to start the process of making the perfect arrangements for yourself or a loved one. You can also visit www.westsuburbanfh.com to learn more.
Hinsdale Illinois is a village just a few miles down the road from West Suburban Funeral Home and Cremation which is mostly located in DuPage County and also Cook County.  The town has a rolling, wooded topography, with a downtown, and is a 22-minute express train ride to downtown Chicago on the Burlington Northern line.
Hinsdale is located 20 miles (32 km) west of Chicago and is bordered by Western Springs to the east, Clarendon Hills and Westmont to the west, Oak Brook to the north, and Burr Ridge and Willowbrook to the south. It can be reached by highway from Interstate 294 or Interstate 55. The eastern boundary of Hinsdale is I-294, and the western boundary is Route 83.
DIRECTIONS FROM CAPPETTA'S WEST SUBURBAN FUNERAL HOME NEAR HINSDALE ILLINOIS:
For Funeral visitors traveling from Hinsdale Illinois, drivers should take Chicago Avenue West and then turn left (north) onto Warrwick Avenue. Take Warwick Avenue to E. Norfolk Street and turn right. Take Norfolk street to North Cass avenue and turn left. The funeral home will be on your left at 39 N Cass Ave, Westmont, IL 60559.
Also Near By:
Visit https://www.villageofhinsdale.org/ for more information about Hinsdale Illinois.
Phillip's Flowers & Gifts
47 S Washington St, Hinsdale, IL 60521
+16303239300
https://www.phillips-flowers.com/
Hinsdale Flower Shop & Flower Delivery
17 W 1st St, Hinsdale, IL 60521
+16303230313
https://www.hinsdaleflowershop.com/
For more information regarding funeral services, visit www.westsuburbanfh.com/about