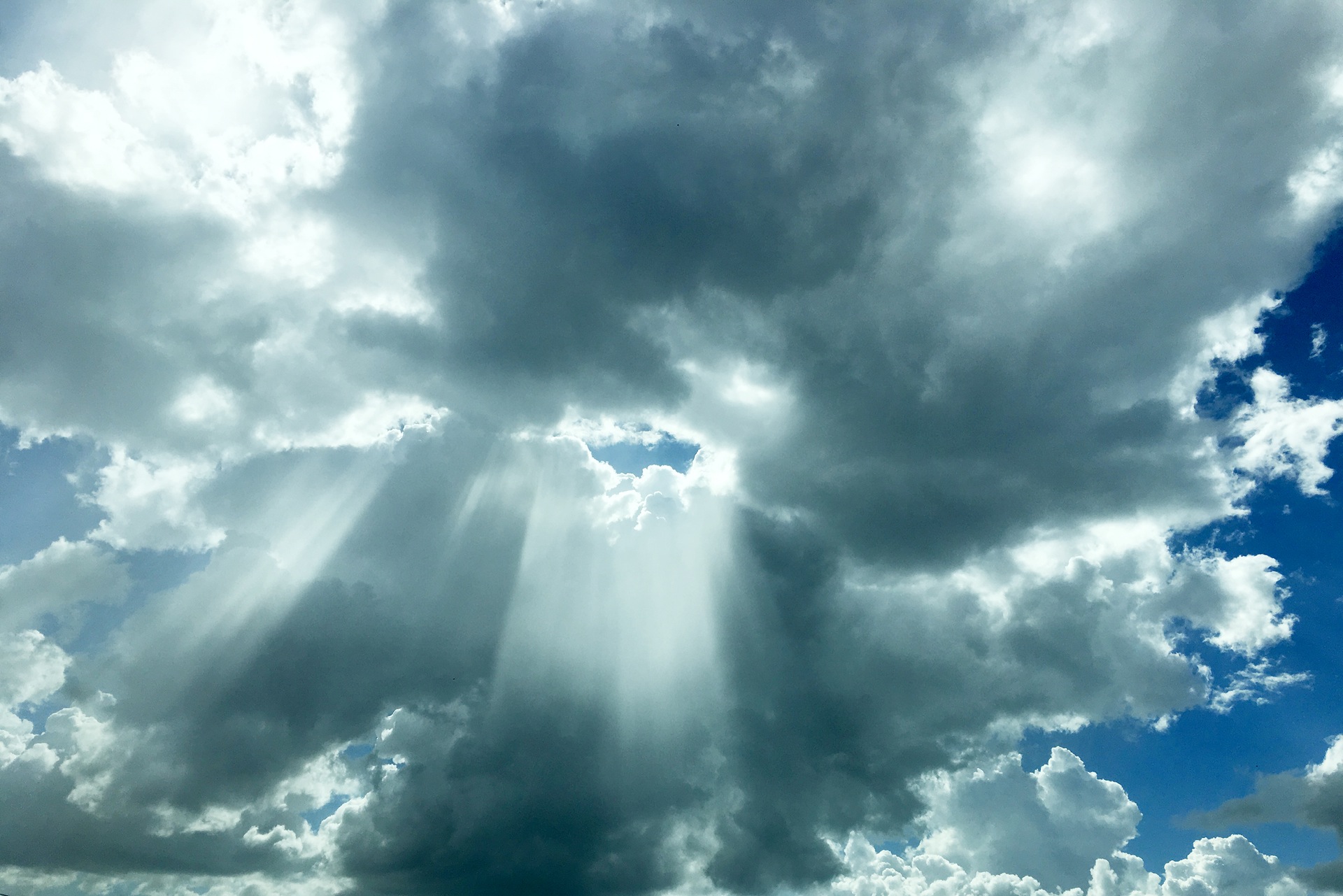 CALL TODAY: (630) 852-8000
24 HOUR AVAILABILITY
39 N. CASS AVE
WESTMONT, IL 60559
FUNERAL HOME NEAR CLARENDON HILLS, ILLINOIS
CLARENDON HILLS, ILLINOIS
Cappetta's West Suburban Funeral Home near Clarendon Hills has been serving the local community for decades. Clarendon Hills is a village in DuPage County, Illinois, United States with a population of 8,427 as of the 2010 census. The village is located approximately 18 miles southwest of Chicago, and has a station on Metra's BNSF Railway Line, which provides daily rail service between Aurora, Illinois and Chicago, Illinois (at Union Station). Additionally, Pace operates connecting bus services. The village is known for its annual "Dancin' in the Street!" festival, which won the 2012 Illinois Governor's Hometown Award, and also celebrates Father's Day every year with its well know race called the Daisy Dash.
DIRECTIONS TO CAPPETTA'S WEST SUBURBAN FUNERAL HOME NEAR CLARENDON HILLS:
Founded in 2010, Cappetta's West Suburban Funeral Home and Cremation Services is located in middle of Downtown Westmont. Funeral Service attendees can reach Cappetta's West Suburban Funeral Home easily via automobile or public transportation. Those looking for public transportation can take the bus or train using Metra's BNSF Railway Station with a stops located in both Downtown Clarendon Hills and also Downtown Westmont just blocks away from the Funeral Home offering daily service between Chicago and Aurora, with additional stations in Naperville, Downers Grove, Lisle, and Brookfield. A train schedule is available at https://metrarail.com/maps-schedules/train-lines/BNSF/stations/CLARNDNHIL. Cappetta's West Suburban Funeral offers an onsite parking lot and can also find parking in nearby municipal parking lots and street parking. The most direct route from to  Cappetta's West Suburban Funeral Home from the village center of Clarendon Hills is to take Burlington Avenue approximately 1.1 miles west to Ogden Avenue (US34) to Cass Avenue and turn right (north) and the funeral home will be located on the left (east) side of Cass Avenue.
For more information regarding funeral services available near by, visit WestSuburbanfh.com