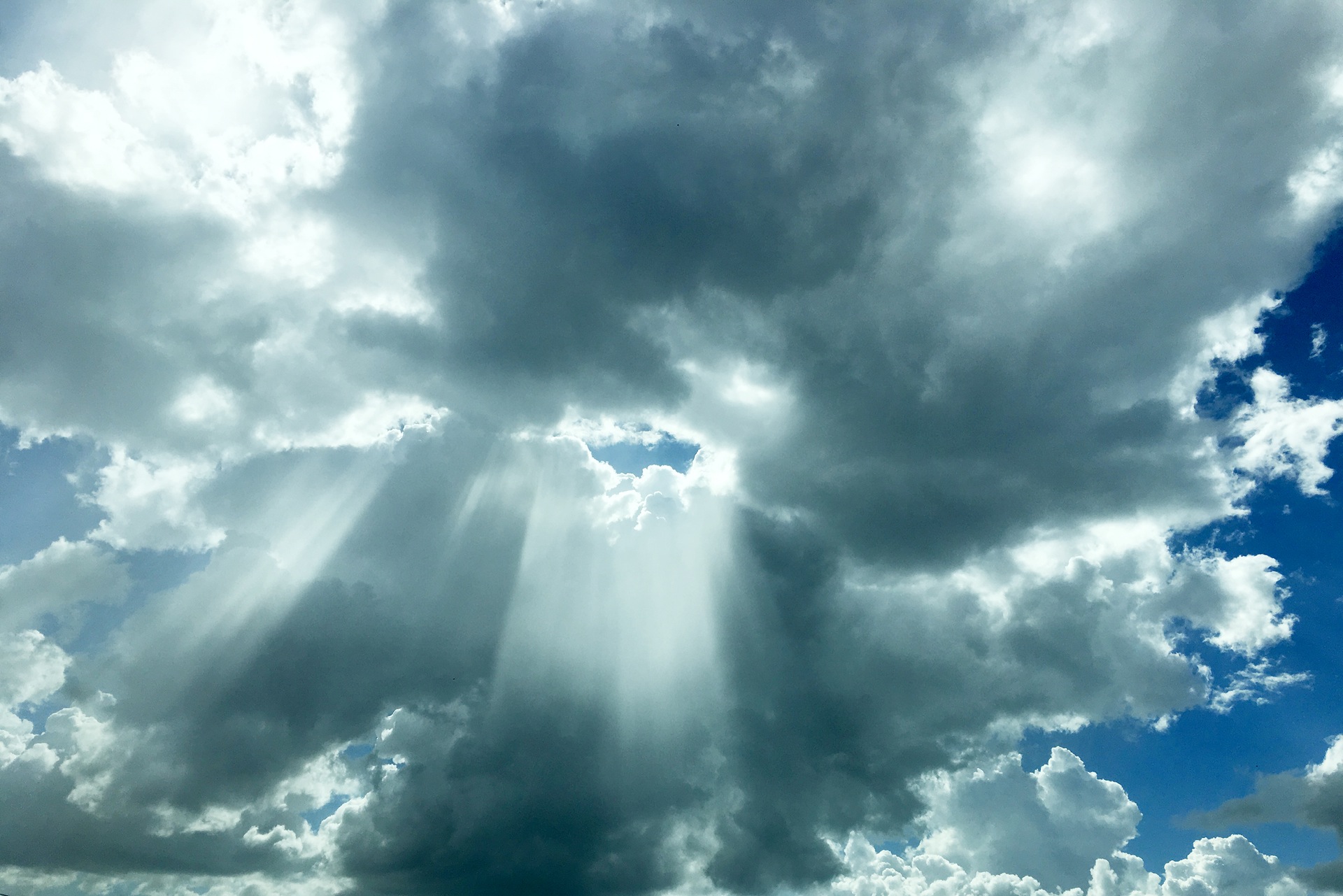 WEST SUBURBAN FUNERAL HOME AND CREMATION SERVICES
---
Traditional Funerals at Affordable Prices
39 N. CASS AVE
WESTMONT, IL 60559
CALL TODAY: (630) 852-8000 | 24 HOUR AVAILABILITY


Contact Us
Planning A Funeral
Most of us are not prepared to plan and carry out a funeral ceremony for someone we love. And so much of the information available on this critically important subject fails to focus on what is most important: having a personalized, meaningful funeral that helps families and friends begin the healing process of mourning after the death of someone we love.
This section includes information that will help provide insights necessary to help you and your family create a meaningful funeral experience that both honors the life of your loved one and starts you on the path to healing from your loss. Some of the content on these pages is adapted from a website called www.MeaningfulFunerals.com and the teachings of Dr. Alan Wolfelt, a noted grief expert.
Our funeral home's dedicated staff wants to help you and can play a critical role in planning and carrying out a meaningful funeral or memorial service. Our licensed funeral directors are intimately familiar with the funeral planning process, key decisions a grieving family must make, and necessary legal documentation that is required during this difficult time. Our funeral professionals can handle all of the details and help you create a unique service that fits your needs and values.
To get started planning, simply click chat at the top of the website, or download our planning documents packet available at the link below.
PLANNING DOCUMENTS
---
Meaningful Funerals
Meaningful funeral ceremonies make a significant difference in how families channel their grief toward health and healing. During the funeral, the community comes together and responds to the reality that someone has died, and also to the reality that those remaining will need support, compassion, love, hope, and understanding. The funeral encourages you to think about the person who has died and to explore the meaning of their life and the ways in which they touched the lives of others.
The remembering, reflecting and choices that take place in the planning and conducting of the funeral service are often an important part of the process of grief and mourning. And ultimately, this process of contemplation and discovery creates a memorable and moving funeral experience for all who attend.
Why Have a Funeral?
When we experience the death of someone we love, a funeral service fills several important needs. First, it provides for the dignified and respectful care of the person and special tribute to their life. Equally important, the funeral service helps survivors face the reality of death, which is the first big step toward taking grief from the inside and allowing us to express it on the outside through mourning. Together, close friends and relatives can lend support and consolation when they're needed most.

---
What Makes a Funeral Meaningful?
No matter what kind of funeral ceremony you are planning, it helps to understand the components of a meaningful funeral. Meaningful funerals are made up of different parts that, when combined together, make for an incredibly emotional experience for you, your family and friends.

---
Helping You and Your Family Create a Meaningful Funeral
This is a naturally difficult time, compounded by the fact that you are faced with many decisions that must be made as you begin to plan the funeral. You may feel overwhelmed by these decisions. When you are able to make informed choices, you are empowered with the important information needed to plan a meaningful funeral.
This is not the time to deny your need to mourn and embrace painful feelings of grief in the coming days. You may feel deep sadness as you plan this funeral and begin to acknowledge the reality that someone who you love has died. But when all is said and done, you will feel deep satisfaction that you helped plan a meaningful tribute or ceremony for someone who meant so much to your own life, and you will be on the path to a healthy grieving process.

---
Making Informed Funeral Choices
After selecting a funeral home, you and your family will choose the type of funeral service to hold, what will happen to the body and where it will be laid to rest. How a body will be cared for after death is an important decision. Whether you choose burial or cremation, you can use elements of ceremony to honor the life of your loved one and to allow you and your family to say goodbye in a meaningful way.

---
Key Choices Needed to be Made for a Meaningful Funeral
As you begin to think about the funeral and the many options you have, you may be faced with the conflict of honoring the wishes of the person who died as well as your own wishes as survivors. While it is natural to want to meet the requests of the person who died, do consider changes that will be helpful to you, your family and friends.

---
Begin a Family Conversation
It is often helpful to have a family conversation before going to see a funeral director. This can be a time for expressing your grief together as well as a time for some initial decision-making. Try as best you can to include everyone in the discussion. No one should feel left out.

---
The Arrangement Conference
You may have already scheduled a time to meet with your funeral director to help you plan the funeral. This meeting is called the "arrangement conference." During the arrangement conference, the funeral director will explain all of the choices available to you and your family, help you make decisions to create your unique funeral, and gather important information about the person who died to complete necessary documents. Above all else, the funeral director will assist you in both arranging for and carrying out a meaningful funeral.

---
What Kind of Funeral Service Will You Have?
You can choose from a variety of funeral service types and formats. Some people think funerals must conform to traditional ways, but there is no one right way to have a funeral. Just as grief has many dimensions and is experienced in different ways by different people, funerals are also unique. A funeral should simply be fitting for the person who died and the family and friends who survive them. This is an opportunity to be creative and to share an honest expression of your most heartfelt values. There are no rigid rules that need to be followed, but there are guidelines that can help you if you are unsure how you might proceed.