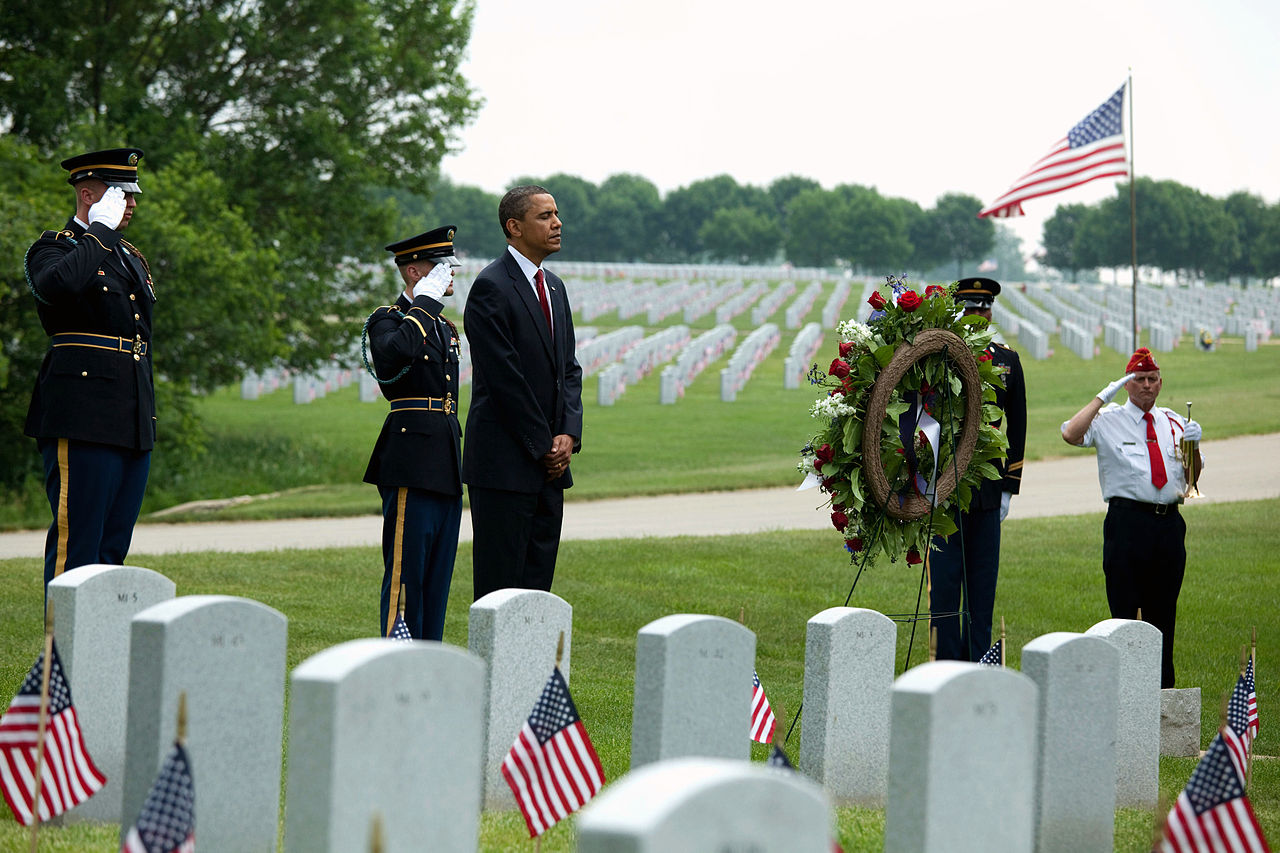 Veteran Funeral Services at Abraham Lincoln National Cemetery
The Abraham Lincoln National Cemetery, located at 20953 W. Hoff Road, Elwood, IL 60421 is about 1 hours drive southwest of Chicago and offers Veteran Funeral Services. The grounds include approximately 982 acres of beautiful landscape dedicated in 1999 by the United States Department of Veterans Affairs National Cemetery Administration. The cemetery will provide 400,000 burial spaces when completed. Abraham Lincoln National Cemetery is located on the grounds of the former Joliet Army Ammunition Plant site, also known as the Joliet Arsenal. The cemetery is named after President Abraham Lincoln, the 16th President of the United States and founder of the National Cemetery system. In 2015 the first American federally approved monument honoring LGBT veterans was dedicated at the cemetery.
In 2003 the Abraham Lincoln National Cemetery inaugurated an all-volunteer Memorial Squad to assist in military honors and veteran funeral services. Frequently, the melodic sound of live Taps can be heard echoing throughout the cemetery grounds, otherwise, electronic Taps are available at three committal shelters. The DOD program, "Honoring Those Who Served," calls for funeral directors to request military funeral honors on behalf of the veteran's family. When requested, a detail consisting of at least two uniformed military persons, with at least one being a member of the veteran's branch of service provide folding and presentation of the U.S. flag and can also play Taps, either by a high-quality recording or a bugler.
Burial in a national cemetery is open to all members of the armed forces who have met a minimum active duty service requirement and were discharged under conditions other than dishonorable. A Veteran's spouse, widow or widower, minor dependent children, and under certain conditions, unmarried adult children with disabilities may also be eligible for burial. Eligible spouses and children may be buried even if they predecease the Veteran. Members of the reserve components of the armed forces who die while on active duty or who die while on training duty, or were eligible for retired pay, may also be eligible for burial. For more information visit https://www.cem.va.gov/CEMs/nchp/abrahamlincoln.asp.
sourced: https://en.wikipedia.org/wiki/Abraham_Lincoln_National_Cemetery,
https://www.cem.va.gov/CEMs/nchp/abrahamlincoln.asp
[row] [column md="6″]
DIRECTIONS FROM WEST SUBURBAN FUNERAL HOME
West Suburban Funeral Home is located in the heart of Downtown Westmont. Funeral Service visitors can reach Abraham Lincoln National Cemetery from West Suburban Funeral Home easily via car by making a left out of the parking lot and traveling south on Cass Avenue towards Darien to I-55 South. Take I-55 south to County Highway 44 in Wilmington Township. Take the exit 241 from I-55 south and get on Co Hwy 44 for about 4 miles to Illinois 53 North. Turn LEFT onto IL-53 N and take 53 north about another 5 miles to W Hoff Road. Continue straight on to Abraham Lincoln Blvd where the destination will be on your right.
For more information regarding funeral services or for assistance making arrangements for a Veteran Funeral Services, visit www.westsuburbanfh.com/about or call us today.
[/column] [column md="6″]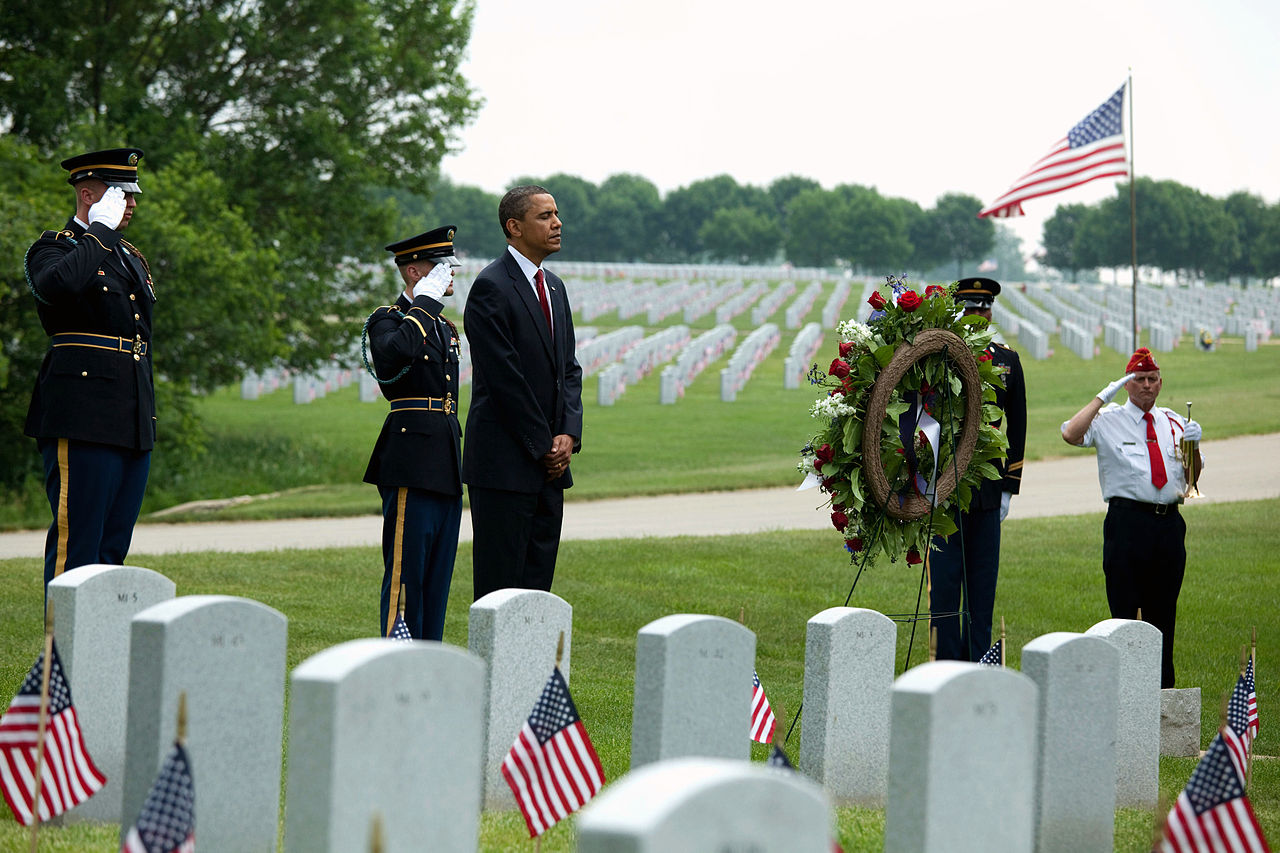 [/column] [/row]