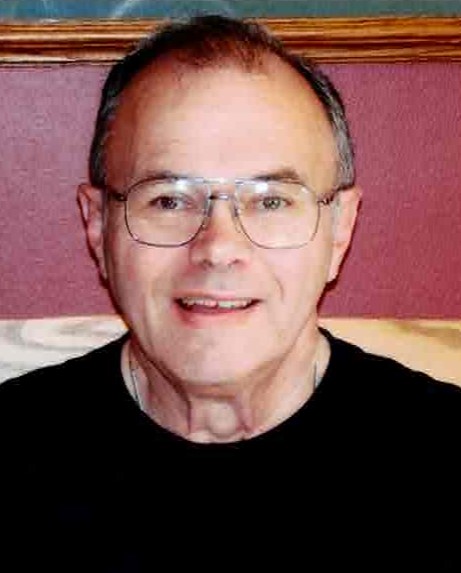 Thomas W. Nast, 84, of Downers Grove, Il, passed away peacefully on March 21, 2023.  He was taken to heaven in his sleep after a night of singing joyous worship songs with the love of his life, Ruth. Tom was the loving husband of Ruth Nast (48 years). Beloved son of William J. And Lora Nast. Loving brother to Janie Anderson (Larry), Jerry Schaller (Lil), Maggie Muellner-Lipkin (John), and Marty Schaller. Cherished father of William Christian (Sue), Jennifer Lynn Birkhaug, Jacob Jedidiah (Sarah), Joshua Caleb, and Jeremiah Elijah. Devoted grandfather to Jake T. Birkhaug (Kirstin) and Jordan C. Birkhaug.Fond uncle to Steve, Cal, Kelsey, Lauren, Theo, Griffin, Lora, Bob, Addie, Jack, Amy, Bob, Ben, Tony, Hailey, Blake, Nick, Jessica, Zoe, and Brendan.
Tom earned a Bachelor of Science degree in Industrial Engineering from the University of Cincinnati and a Master of Business Administration from the University of Chicago; he spent the majority of his career as a Systems Analyst.
In his spare time, he loved collecting model cars, researching sports cars, drinking Coca-Cola CLASSIC, and eating lobster and Cincinnati chili. Tom was always quick on the draw with his dry sense of humor.  He brought joy to those who knew him; the laughs and love were never in short supply even through his final days.
His true passions were his faith in Christ, his Bible study, and his family.  After being diagnosed with Parkinson's disease, Tom became a leading fundraiser and an inspiration in the fight against this debilitating disease.
Memorial visitation will occur on Saturday April 15, 2023 at 9 AM, followed by 10 AM funeral services at Christ Church of Oak Brook (501 Oak Brook Road).  A luncheon for all attendees will be held following the service.  Arrangements have been entrusted to Cappetta's West Suburban Funeral Home & Cremation Services, Downers Grove (630-852-8000 or westsuburbanfh.com).  In lieu of flowers please consider a donation to the American Parkinson Disease Association through Tom's team link –  Please join @APDAparkinsons in the fight against Parkinson's disease!
Services
Memorial Services
Saturday, April 15, 2023
10:00 AM

Christ Church of Oak brook

501 Oak Brook Rd

Oak Brook, Illinois 60523
Donations
American Parkinson Disease Assoc.