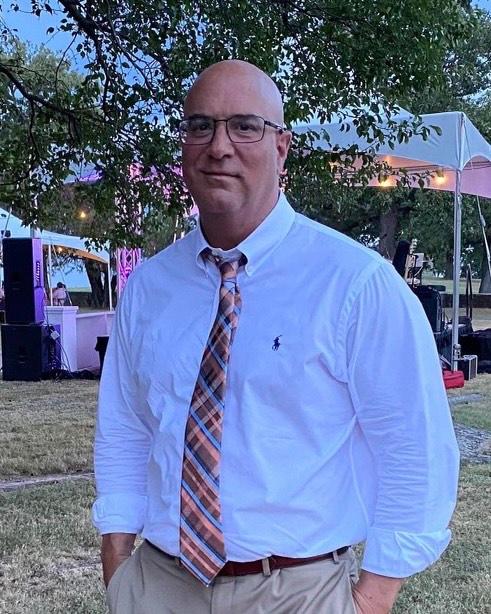 Terence Charles Hetzel passed into eternal life on February 13, 2022 at the age of 56. Born on September 5, 1965 to Charles and Virginia Hetzel, Terry was beloved by his family and countless friends for his warmth, humor and generosity. Terry was the founder and Chief Executive Officer of Bake Search, LLC, a leading national placement firm focused upon the baked goods industry. Terry was a graduate of Notre Dame Grammar School in Clarendon Hills, IL, Hinsdale Central High School in Hinsdale, IL and Indiana University in Bloomington, IN.
Terry loved his Roman Catholic faith, his family and friends, golf and tennis. When not watching golf and tennis matches, Terry could be found cheering on his beloved Indiana Hoosiers. Terry was adored by his ten nieces and nephews and enjoyed spending time with each of them all of whom he bestowed with unique nicknames understood only by Terry and the recipient.
Terry was preceded in death by his father Charles and his mother Virginia as well as his grandfather Charles, grandmother Laura and grandmother Phyllis. Terry is survived by his step mother Norrene Carlson of Aurora, IL, sister Nancy Hetzel of Mundelein, IL, his niece Laura Hetzel of Mundelein, IL, his brother James Hetzel and sister-in-law Whitney Hetzel of Marvin, NC, and nieces and nephews LT Charles Hetzel, United States Navy and his wife Julia and son, Teddy of Virginia Beach, VA,  Mary Katherine Hetzel of Indianapolis, IN, LT Thomas Hetzel, United States Navy of Virginia Beach, VA, Captain Peter Hetzel, United States Army and his wife Brecken of Columbus, GA, Anna Hetzel, Grace Hetzel, Cecilia Hetzel, John Hetzel and Sam Hetzel all of Marvin, NC.
Visitation Friday February 18, 2022 at 10:00 A.M. at Notre Dame Church 64 Norfolk Ave., Clarendon Hills followed by a 10:30 A.M. Funeral Mass. Interment Queen of Heaven Cemetery. Arrangements entrusted to Cappetta's West Suburban Funeral Home & Cremation Services, Westmont.
In lieu of flowers, memorial gifts can be made in Terry's memory to Notre Dame Catholic Church, 64 Norfolk Avenue, Clarendon Hills, IL 60514
For further info 630-852-8000 or www.westsuburbanfh.com
Services
Funeral Mass
Friday, February 18, 2022
10:30 AM

Notre Dame Church

64 Norfolk Ave.

Clarendon Hills, Illinois 60514
Donations
No donation details have been given at this time.