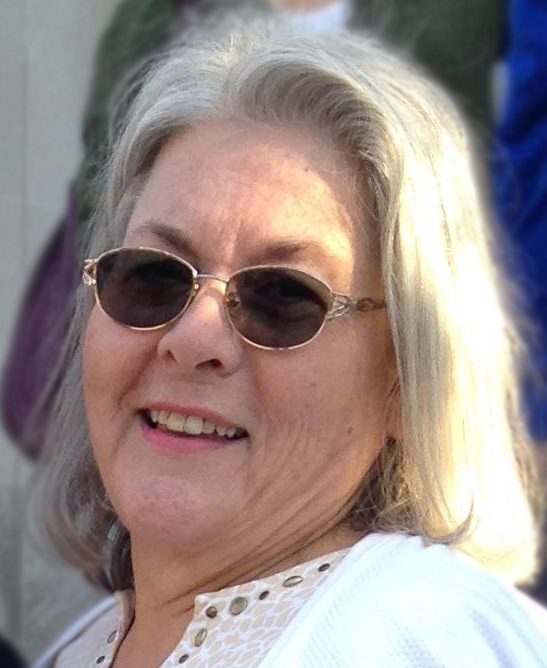 Patricia J. Brown (nee Zulas), loving mother, grandmother, sister, aunt and friend, passed away on July 21 at Bolingbrook Hospital as a result of colon cancer. She was 66. Pat, or Patty, was born on Aug. 25, 1950 at Elmhurst Hospital and was preceded in death by her loving parents – Jim in 1993 and Helen in 2014 – and her daughter, Rebecca "Becky" Lee in 1979. She is survived by her son David (Shawna) Brown; her siblings George (Dawn) Zulas, Ginger (Mike) Kenig and Jo-Ellen (Scott) Douglas; grandchildren Carter and Sydney Brown and Joshua Guski; and nieces and nephews George Zulas, Tom Zulas, Mike Kenig, Todd Kenig, Mary Douglas and Renee Douglas and their families.Pat had a spirited sense of adventure she also shared with members of her family on many trips around the United States as well as other countries, visiting Prague, a country of her ancestors, as well as England, Ireland, France and Scotland.Closer to home, Pat would never say "no" to a trip to the beach or a weekend with her grandchildren. No matter what she did, she always had a positive attitude and a smile that would not only light up a room, but put everyone at ease. Pat, and her favorite feline Top Cat or "TC", would open her home and welcome friends and family with open arms. A caring, compassionate and unconditionally loving person, Pat will be missed by every soul she touched and her presence will resonate for generations.A memorial service in honor of Pat, as well as a short service following, will be held from 4 to 8 p.m. Friday, July 28 at West Suburban Funeral Home and Cremation Services, 39 N. Cass Ave. in Westmont. Info 630-852-8000 or www.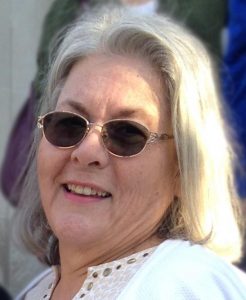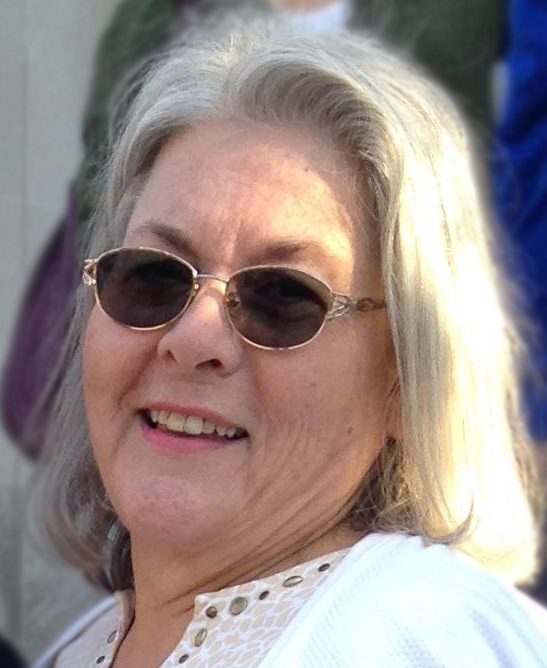 westsuburbanfh.com. In lieu of flowers or monetary donations, the family requests donations to be made in Pat's name to Down syndrome Awareness or the American Cancer Society.
Services
No funeral service details have been given at this time.
Donations
No donation details have been given at this time.