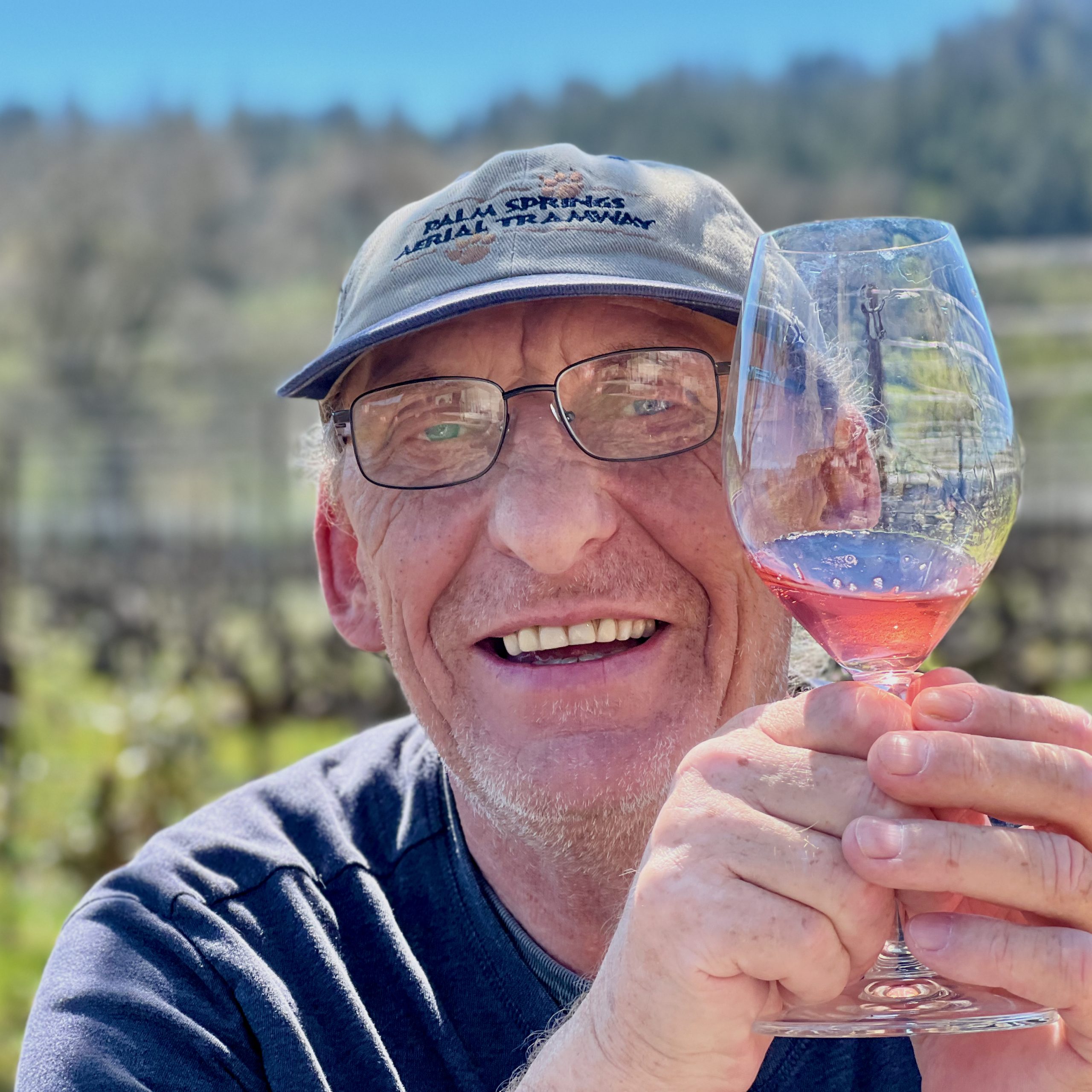 Miroslaw Banach, 61, of Kazimierza Wielka, Poland, at rest May 8th, 2023. Dedicated husband of Barbara; loving father of Matt and David Banach; cherished father-in-law to Sarah Crawford; adoring son of Antoni and Balbina Banach; beloved brother of Andrzej Banach, Anna Koziel, and Józef Banach.
Mirek was a career truck driver who traveled the country and was loved by all who knew him. He came to the United States in his late twenties but forever fostered a love for his home and family in Poland, while maintaining a distaste for hamburgers. He loved playing the piano, watching concerts, or talking to Matt for hours on the phone to pass the time on long drives. He could never sit still, and always found a project to do— no matter if it was around the house, working on his cars, or his truck.  He loved animals of all shapes and sizes, especially his baby Molly, who sometimes made him prove his love with plates of pierogi— which he of course readily provided.
While Mirek and his sons had differing perspectives on what makes a good cup of coffee, they shared a deep love for it, happy to have one no matter how late in the day. Mirek's early work as a mechanic clearly imprinted on his sons as all three share a passion for cars. Their interest in all machines came from Mirek, who clearly had an engineering mind and was willing to learn how to fix almost anything, regardless of the scope, often pulling David and Matt into all his projects. This early education set their future paths forward, with David earning a degree in engineering and Matt in a career in technology. Mirek's hand is in so many aspects of his family. He was a committed and loving father who was incredibly proud of everything his children accomplished.
One of Mirek's proudest days was watching David receive his college diploma in Engineering at the University of Illinois at Chicago. Mirek was filled with joy (and relief!) when Matt and Sarah got engaged after many years, and made it very clear he was not willing to wait another 12 years for grandkids. He had welcomed Sarah into the family so seamlessly all those years ago, claiming her as a daughter.
It's hard to sum up a person as complex as Mirek. He approached life with passion, feeling things strongly and openly, creating a sense of family that resonated deeply and that will continue forward in his honor. Mirek was deeply loved by his family and could always be counted on. Above all, Mirek will be greatly missed every day by all of those who knew him but especially by his family.
Visitation Monday May 15, 2023 from 10 A.M. to 12 P.M. with funeral services at 12 P.M.  at Cappetta's West Suburban Funeral Home & Cremation Services 4920 Main St., Downers Grove, IL. Interment private.
Info 630-852-8000 or westsuburbanfh.com
Donations can be made in Mirek's name to the West Suburban Humane Society of Downers Grove, IL. You can find their contact information on their website, https://www.wshs-dg.org/
If you would like to send flowers please call Heritage House Florist of Downers Grove, IL and ask for Kathy.She can be reached at (630) 968-0700.
Miroslaw's visitation and funeral ceremony will be streamed live on Zoom beginning at 10 AM CST. The link is
Services
Funeral Services
Monday, May 15, 2023
12:00 PM

Cappetta's West Suburban Funeral Home & Cremation Services

4920 Main Street

Downers Grove, Illinois 60515
Donations
West Suburban Humane Society

1901 Ogden Ave

Downers Grove, Illinois 60515