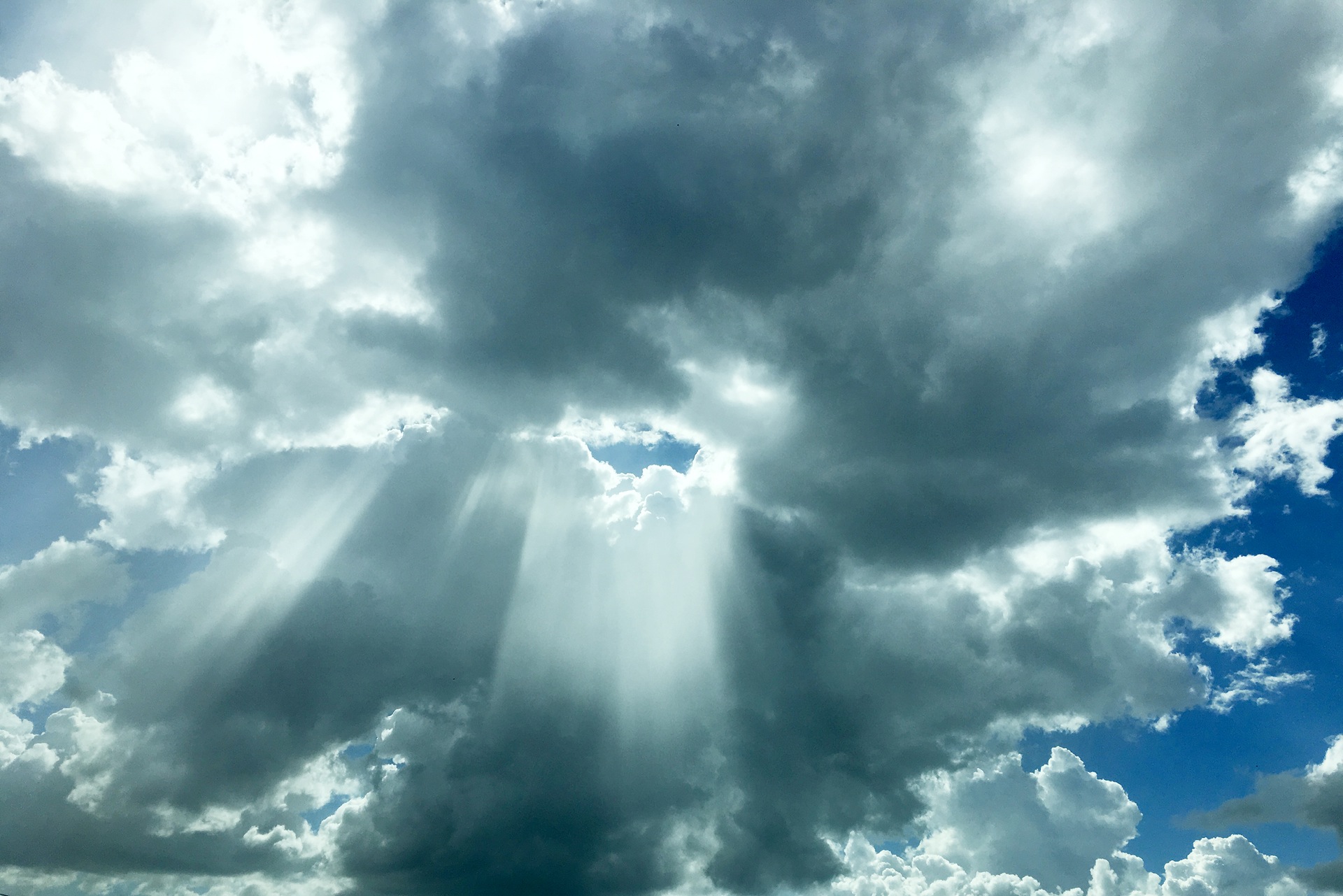 Michael Vance Pourier entered this world January 10, 1966 and went to be with his Savior on October 25, 2017. Michael was man of few words who believed in the good of all. He was a complicated but simple man who touched many lives.For the past eight years Mike was a Religious Education Catechist within St. Joan of Arc's CCD program, mentoring many children. Michael was a devoted parishioner at St. Joan of Arc, serving as an extra ordinary Holy Communion minister, helping stuff Church bulletins and was a member in the Brothers in Christ weekly men's group. He loved history, reading and sports and could still tell you about his first trip to a sporting event with his dad. In his younger years he spent many days watching sports with his dad. His first passions were the Milwaukee Brewers and Green Bay Packers, later adding the Chicago Cubs and Chicago Blackhawks, when he moved to Chicago. . Michael had a great sense of humor and loved to laugh. He took care of others, often before taking care of himself. He will be deeply missed by the greatest loves and legacies of his life – his nieces, nephew and Mark Larsen's children; Dixie, Gemma, Marco, Paige, Aleya, Brooke, Grant and Garrett. Other surviving members of his family include his mother Gwen Pourier; sisters Nadine (Steve) Blumenshine and Thada (Paul) Clements and his best friend Mark and wife Stephanie. We are thankful he now gets to be with his dad Emery and dear friend, Lori. We know he is in a happy, peaceful place and for that we are thankful and blessed. Funeral Mass Saturday November 4, 2017 at 11:30 A.M. at St. Joan of Arc Church 820 Division, Lisle. Visitation Saturday from 10:30 A.M. till time of Funeral Mass, in the Narthex of St. Joan of Arc Church. A luncheon will follow in the Parish Center. Interment private. Arrangements entrusted to West Suburban Funeral Home & Cremation Services, Westmont, IL. For further info 630-852-8000 or www.westsuburbanfh.com. Michael's family wishes to thank all his friends for being a part of Mike's life and sharing with them how much he was loved and showing them how many lives he touched.
Services
No funeral service details have been given at this time.
Donations
No donation details have been given at this time.