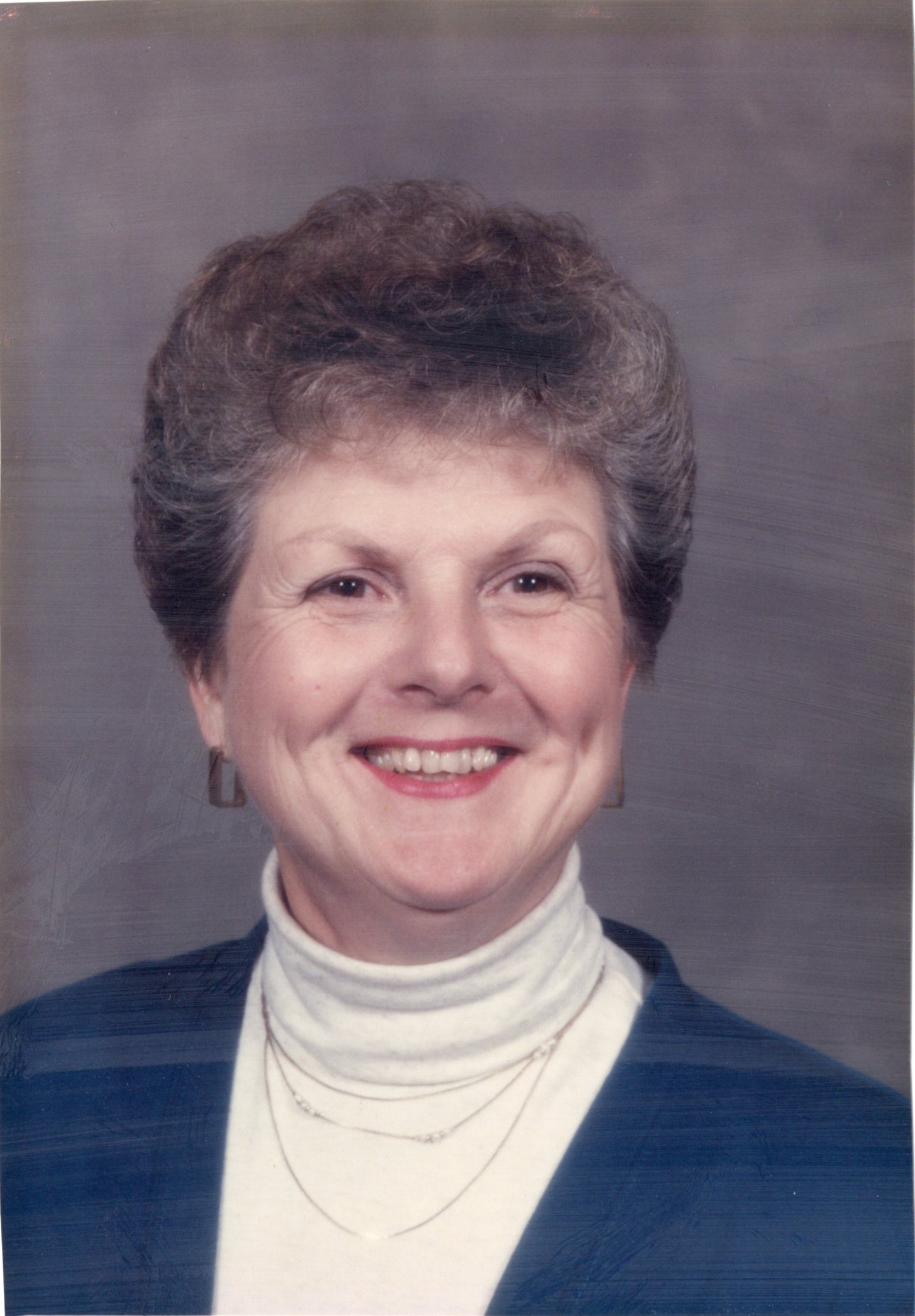 Margaret F. Martin (nee Stone) of Downers Grove, IL was born to Kellsie and Margaret Stone on March 31, 1933 and passed away on May 16, 2021. Margy graduated from Glenbard East High School, played tennis all four years and was involved in many clubs that resulted in lifelong friendships. Margy began dancing at an early age and went on to dance professionally, where she met her musician husband, Carl Martin on the road in 1951. They married in 1952 and had homes in both Elmhurst and Riverside, where they raised four children. Margy was employed part-time as an office manager for an optometrist and spent much of her life volunteering, in particular as a  Sunday school teacher and  youth group leader. Margy loved hosting get-togethers with her family, planning trips, gardening and playing both golf and tennis. She loved life and was always very active. "Mimi", as she was affectionately called, is survived by her children; Rick (Jan) Martin, Cindy (Bryan) Dwyer, Ron (Kim) Martin, and Chris (Jim) Heydorn; ten grandchildren, Brian, Laura, Kevin, Kelly, Chris, Katie, Jeffrey, Danny, Jon and Justin and one great grandchild, Molly.  She was preceded in death by her husband of 57 years, Carl J. Martin and her sister Pat (nee Stone) Lynn. A celebration of Margy's life will be held on July 31, 2021 at First Congregational Church of Downers Grove. Interment will be held privately. In lieu of flowers, please make a donation to Alzheimers Association 8430 W. Bryn Mawr Ste. 800 Chicago, IL 60631.
Services
No funeral service details have been given at this time.
Donations
No donation details have been given at this time.