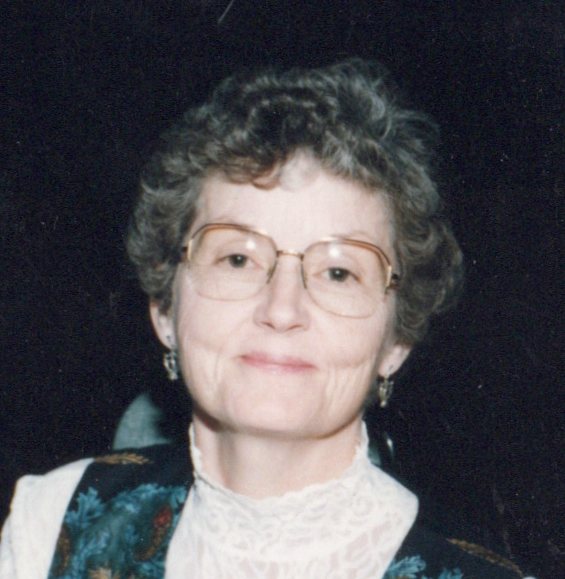 Marcella J. Sklenar, 81, of Westmont, at rest December 4, 2020 at Independence Village in Naperville IL. Beloved mother of Linda and Gary Sklenar; loving sister of Kathryn (Frank), Doris (George) and Irene (Pete); fond aunt of many nieces and nephews. Preceded in death by her parents Laura and John Clifford Batts and her loving sister Carolyn. Marcella was born in Louisville, Kentucky on November 26, 1939. She retired after 25 years with Argonne National Lab. She enjoyed spending time with family and friends and her beloved dog Daisy. Marcella enjoyed creating beautiful handmade quilts for family members and traveling across the United States. A special thank you to Kindred Hospice for their kind and thoughtful care. Memorial Visitation Tuesday December 29, 2020 from 1-4 P.M., with memorial services at 2 P.M. at Cappetta's West Suburban Funeral Home & Cremation Services 39 N. Cass Ave., Westmont. Info 630-852-8000 or www.westsuburbanfh.com
Parable of Immortality (A ship leaves…)
I am standing by the seashore
A ship at my side spreads her white sails in the morning breeze
and starts for the blue ocean.
She is an object of beauty and strength,
and I stand and watch
until at last she hangs like a peck of white cloud
just where the sun and sky come down to mingle with each other.
Then someone at my side says, "There she goes!
Gone where? Gone from my sight – that is all
She is just as large in mast and hall an spar
as she was when she left my side
. and just as able to bear her load of living freight
to the places of destination.
Her diminished size is in me, not in her.
And just at the moment when someone at my side says,
" There she goes!"
there are other eyes watching her coming,
and other voices ready to take up the glad shout
"Here she comes!"
– Henry Van Dyke
1852-1933
Services
Memorial Visitation
Tuesday, December 29, 2020
02:00 PM

Cappetta's West Suburban Funeral Home & Cremation Services

39 North Cass Avenue

Westmont, Illinois 60559
Donations
No donation details have been given at this time.