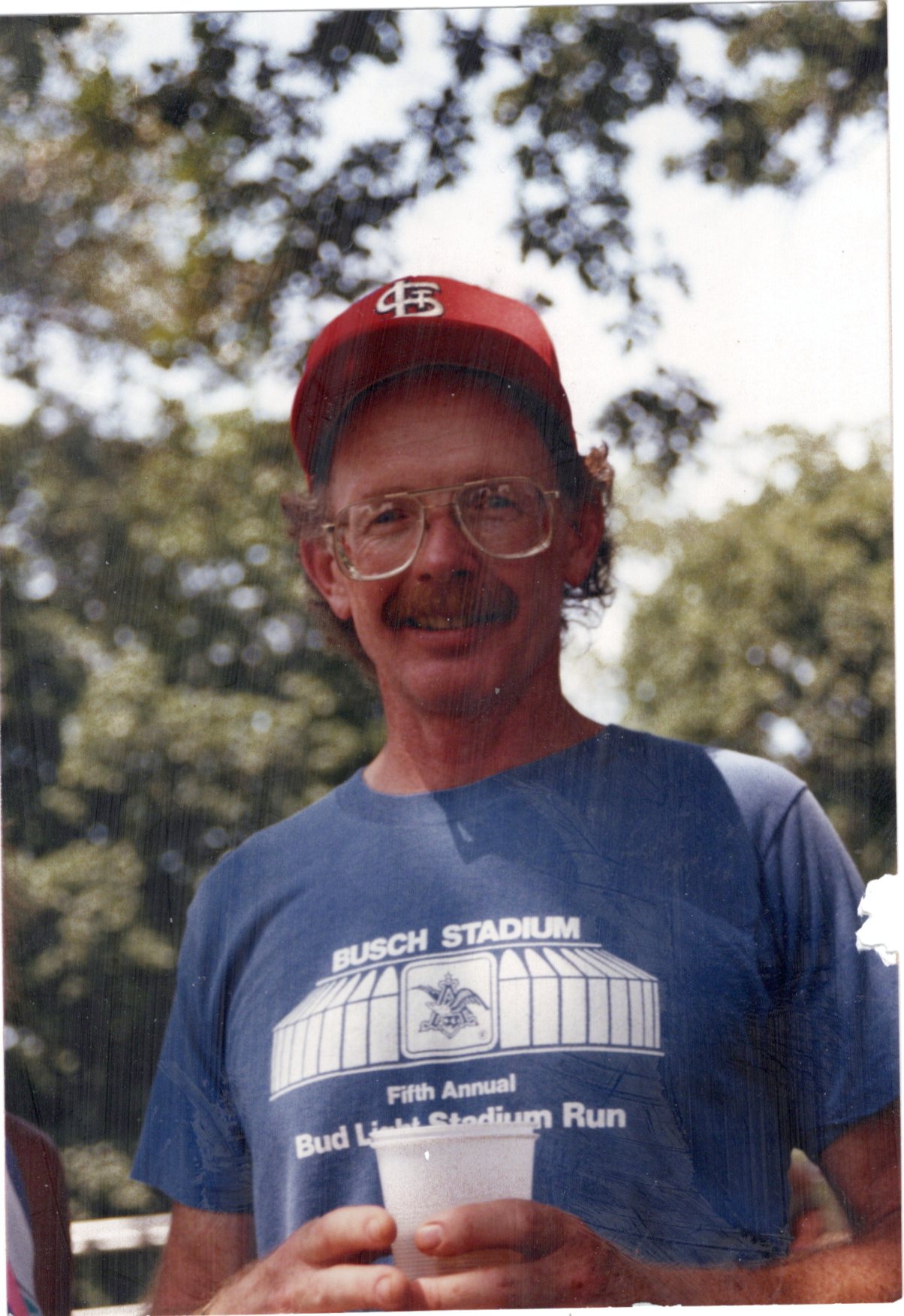 John S. Hensley, 77, of LaGrange IL., formerly of San Antonio, TX and Davenport IA., veteran of U.S. Army., son, brother, husband, father, grandfather, and reluctant member of society, passed away peacefully on August 3, 2021, at his home away from home, Burgess Square Healthcare and Rehab Centre. Born August 26, 1943, in Rock Island, IL to John C. and Winifred Hensley. Beloved husband of Sue (nee Manley), loving father of Michael (Shelly Anderson) Hensley; devoted grandfather of Emma Lopez and Althea Hensley; dear uncle of nieces and nephews; brother of Mary Jo Lowenberg.
John was a highly intelligent man with little ambition for the trappings of fame and fortune.  He was an avid runner participating in multiple marathons and achieved a sub 50 in the BIX 7.  This is a feat his son will never match. He was a passionate golfer. His golfing buddies could attest he could be overly passionate, launching numerous clubs along with expletives.  He did manage many stellar rounds and 3 holes in one over his many years of playing. This is a feat his son will strive to match.
John was well-read with a particular focus on health, nutrition, and exercise.  His passion for daily exercise and monitoring his diet made the impact of his disease and his inability to do these things even more painful.
He was a life-long St Louis Cardinals fan and passed this love on to his son and nephew.
John was married twice to the same woman, the love of his life, Sue.  Fool me once…
There were few people that John would set aside his habits for.  His grand daughters were the exception.  He was quietly enamored with Emma and Althea.  He loved having his niece and nephews, Joey, Brittny and Michael visit.
Beyond his close family, he will be survived by his constant companion Baby, his 24-year-old cockatiel.  And in the end, John really didn't like people very much.  He will be missed, but he's not going to be missing you.
Special thanks to the staff of Burgess Square Healthcare and Rehab and Angels Grace Hospice: Pat, Karin, Patricia, Teresa, Eunice, and Grace, and so many others who attended to his needs. Although John gave them all a run for their money, never was someone more lovingly and carefully cared for.
In accordance with John's wishes, no formal services will be held. Against John's wishes his family will be holding an informal celebration at a future date. Details to follow on Sue's Facebook page. Memorial contributions can be made to St. Jude's Children's Research Hospital.
Arrangements entrusted to Cappetta's West Suburban Funeral Home & Cremation Services, Westmont IL. Info 630-852-8000 or www.westsuburbanfh.com
Services
No funeral service details have been given at this time.
Donations
No donation details have been given at this time.