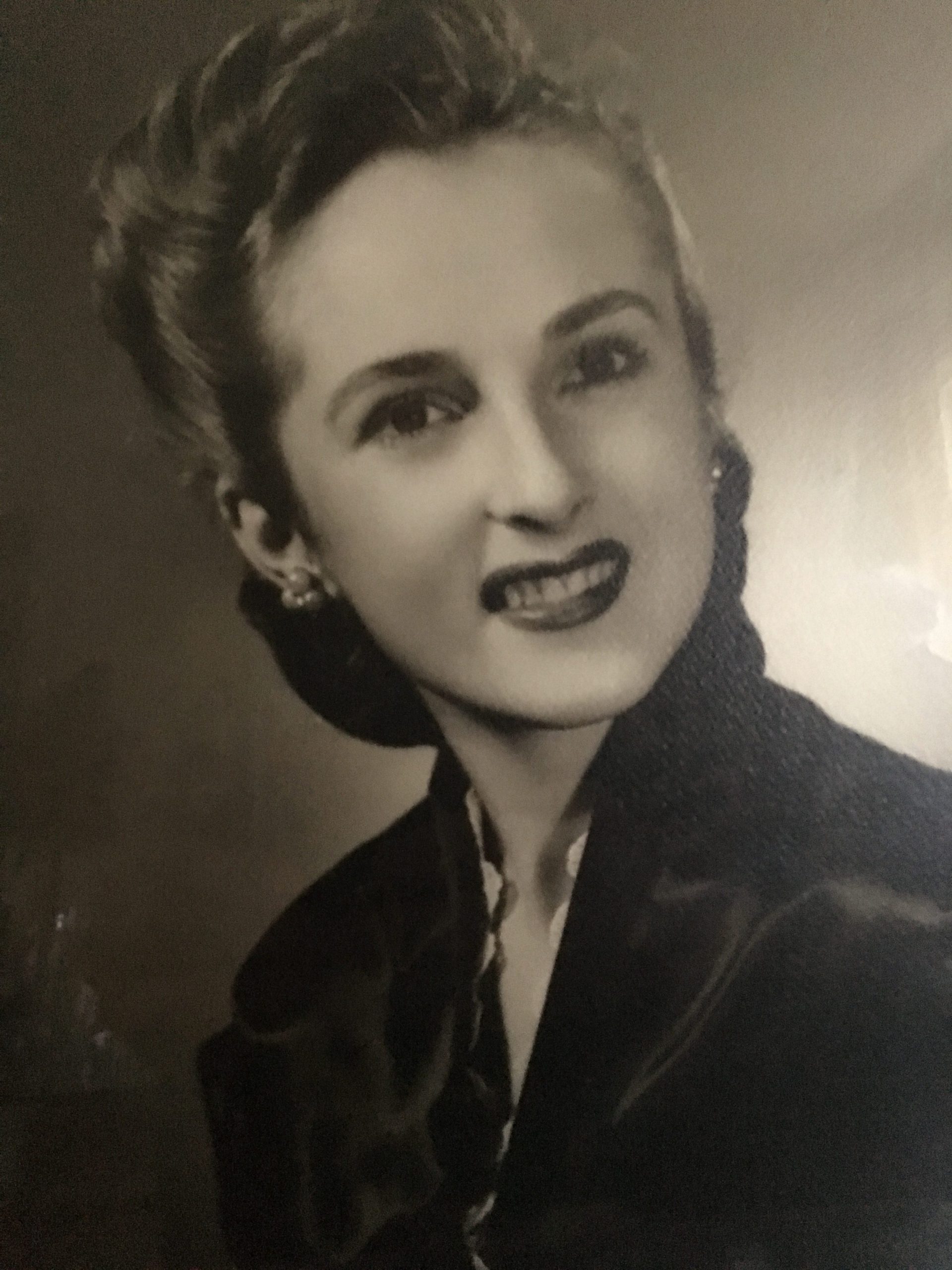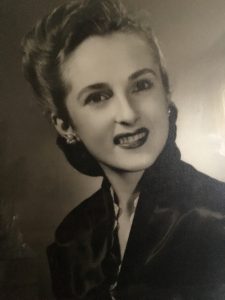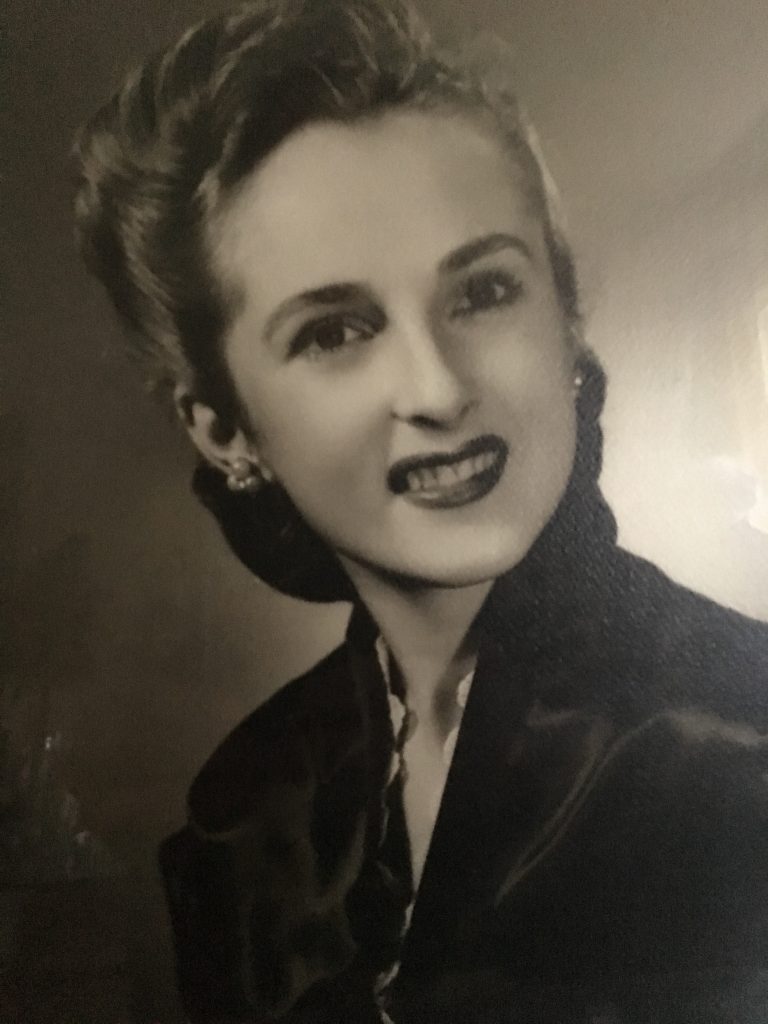 Inez Spelson, age 84, at rest November 10, 2017 at Manor Care of Westmont Nursing Home. Mrs. Spelson was born December 4, 1932 in Latvia. She was preceded in death by her husband  and is survived by her sons Mark and Tom.  The following is a eulogy written by her son, Mark Spelson;
This writing comes to you with tremendous sadness as a loving wife and mother, Inez Spelson, passed away just short of her 85th birthday,  after a short bout with aggressive cancer. She really was and always will be an awesome Mom. She loved dogs and would always ask about my close lifelong friends, John, Geano, Randy, Steve and Bill. She was a wonderful cook and always prepared wonderful meals for our family everyday. Many women would come to Mom for her ability to take care of their seamstress needs. She enjoyed the occasional gathering of my aunts, uncles and cousins. It was her wishes for private services. In lieu of your presence, Tom and I only ask your fond memories of Mom.
Arrangements entrusted to West Suburban Funeral Home & Cremation Services, Westmont. Info 630-852-8000 or www.westsuburbanfh.com
Services
No funeral service details have been given at this time.
Donations
No donation details have been given at this time.