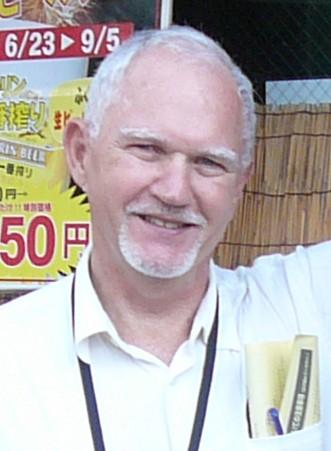 Harvey Boyd
Our hearts are hurting as we announce the passing of Harvey Boyd.  Born on November 6, 1945 to Carmen and Wilson Boyd, Harvey passed away on November 11, 2023.  Harvey was the dedicated and loving husband of Kathleen Boyd for the past 55 years.  He was a brother to Melvin, William, JoAnn, and Charles.  He was also a fantastic father to Michelle, Aaron, and Alison Boyd.
Harvey loved spending time with his family, whether it was simple gatherings, family projects, sports competitions, band performances, or vacationing.  He was a mechanical engineer who enjoyed his work to EMD. Harvey liked fixing things at home, visiting Starved Rock State park, watching the Illini, reading and working in the yard.
He will be so incredibly missed.
A celebration of life will take place on January 6, 2024 at the Woodridge Community Center at 11:00 am.
Arrangements entrusted to Cappetta's West Suburban Funeral Home, Downers Grove. Info 630-852-8000 or westsuburbanfh.com
Services
No funeral service details have been given at this time.
Donations
No donation details have been given at this time.