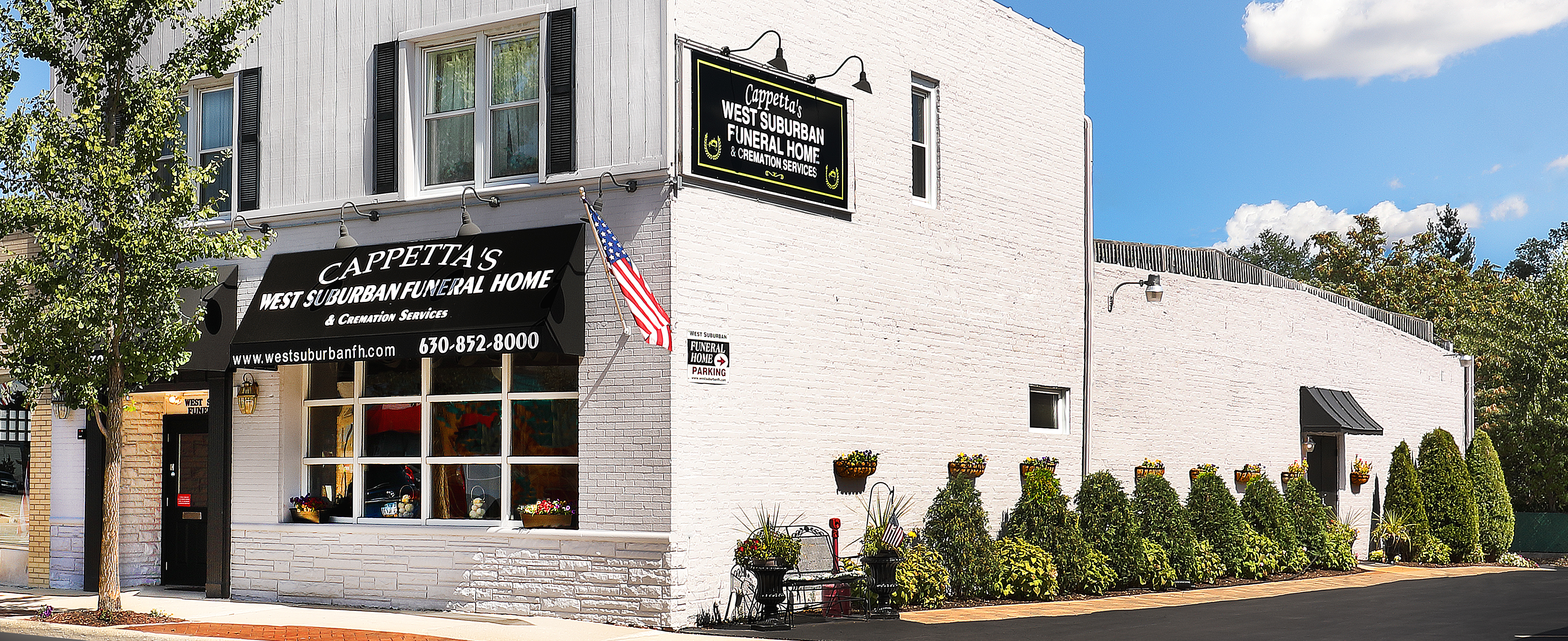 Dear Families,
We appreciate your loyalty and the trust you place in us during your time of bereavement. Our heart goes out to those affected by the recent changes due to the coronavirus (COVID-19) and we extend our appreciation to the health care and first responder community. We serve each family in an individual manner meaning you will not be sharing our facility with another family(s). Our family personally does the cleaning at our funeral home to make sure all precautions are done appropriately.
We have adapted our services to be in accordance with the guidelines by the CDC, IL Department of Public Health, and the IL Governor's executive order.
Visitations, including open casket viewings, are still safe to attend. In compliance with the above mentioned organizations, we are trying to limit any gathering to fifty or fewer. We ask if you do attend attend the visitation please make it a brief visit, long enough to pay your respects and then exit the funeral home. This will allow others the same opportunity. The following practices are currently in place:
· Additional sanitizing of items at our location and in all public areas of our facility.
· We will make funeral arrangements by phone as much as possible if your family prefers.
· Please do not bring any outside food into the funeral home for services, as our lounge is temporarily closed.
· Social distancing (6 feet) should be observed with attendees whether standing or sitting.
· Cemeteries are recommending graveside committal services. Interment chapel services are limited to ten people Social distancing (6 feet) should be observed.
Live video streaming of services is available.
Thank you for entrusting your loved one into our care. We will do our best to keep our families safe as they honor the lives of those they love.
Anthony Cappetta