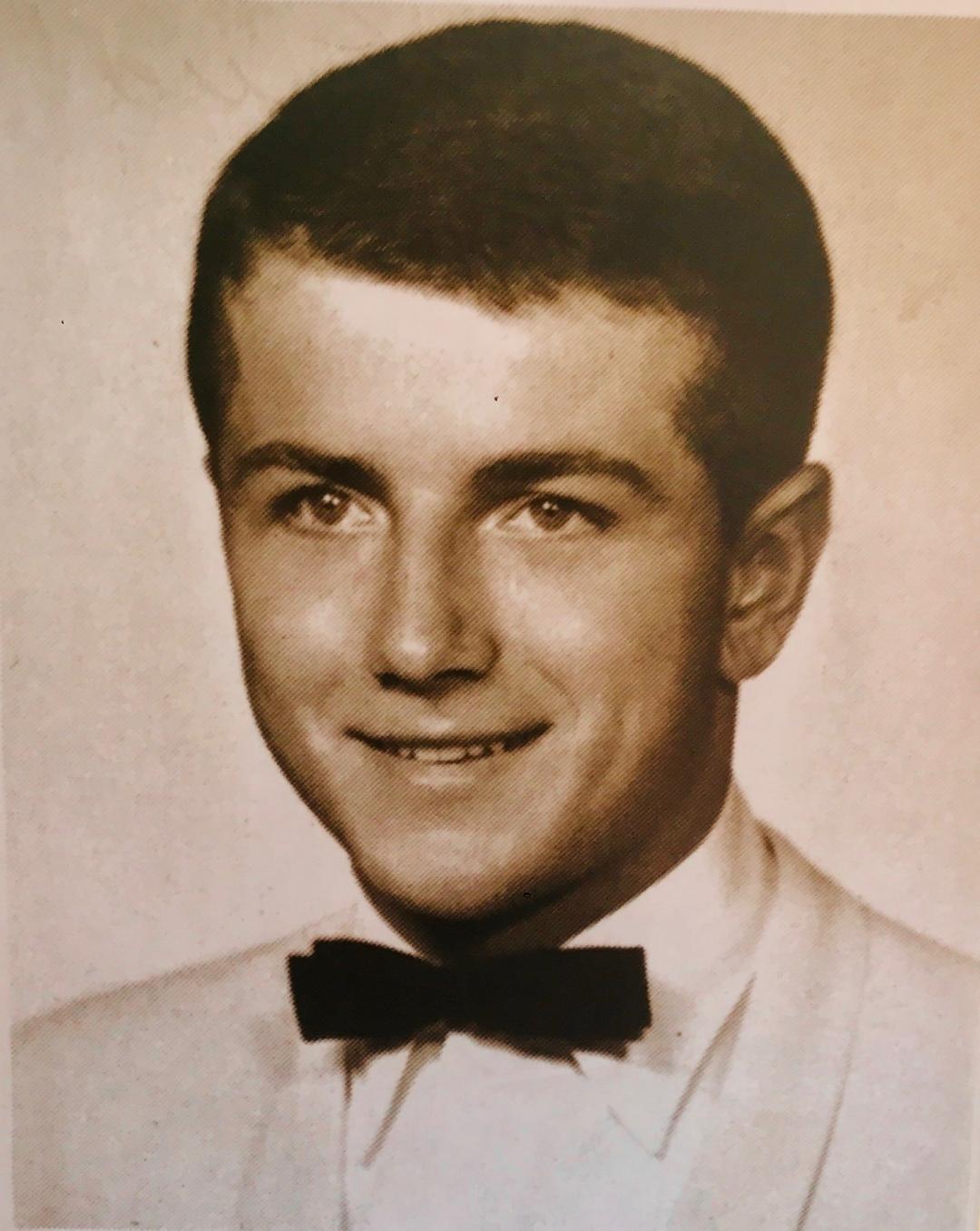 Charles Christopher "Chris" Cooney
Charles Christopher "Chris"  Cooney passed away peacefully on August 2nd, 2019.
The eldest child of Charles and Ruth Cooney, Chris was born in Erie, Pennsylvania on October 12, 1941. A graduate of Cathedral Prep High School and Gannon University, Chris went on to proudly serve as a Marine in the Vietnam War where he earned two Bronze Stars.  After the war, he went on to become a titan of industry as one of the founding members of Tellabs.
Accomplished in every sense of the word, Chris was most proud of his labor of love as a father to Sara (Michael) Schimmel, Brendan (Denise) Cooney, and Chris (Mara) Cooney.  An adoring grandfather to 13 grandchildren- Mac, Sam, Emma, Matthew, Ben, Jack, Natalie, Audrey, Graham, Charlie, Patrick, Declan, Brendan, and a loyal brother to Dan Cooney, Karen (Tom) Breese, and Robin Cooney.
Chris will be remembered for his extensive philanthropic work.  Among his most notable contributions were the Marine Corps Scholarship Foundation, The Scarlet and Gold Committee of the Marine Corps, Gannon University, and the Disabled Patriot Fund.
Chris's legacy will be carried on by his adoring family and friends, the many lives he influenced as a mentor, and by the countless communities he touched through his generosity and grace.  As a founding member of Black Sheep Golf Club, he will be missed by his friends on the course and beyond.  Chris led a full and interesting life and was one of the most humble and generous men anyone will ever know.
Semper Fi
Oorah!!
Family and Friends to meet at St. Joan of Arc Church 820 Division St., Lisle Saturday August 10, 2019 from 10-11:30 A.M. for Visitation. Funeral Mass to immediately follow at 11:30 A.M. Interment private. Arrangements entrusted to West Suburban Funeral Home & Cremation Services. Anthony P. Cappetta & Son Directors. Info 630-852-8000 or www.westsuburbanfh.com
In lieu of flowers, donations may be made to the following:
Butterfield Scholarship Fund
2800 Midwest Rd
Oakbrook, IL 60523
Marine Corp Scholarship Fund
909 North Washington Street
Suite 400
Alexandria, VA 22314
Services
No funeral service details have been given at this time.
Donations
No donation details have been given at this time.