WELCOME TO WEST SUBURBAN FUNERAL HOME AND CREMATION SERVICES
---
OBITUARIES
---
My mother in law passed away and I was extremely fortunate to find West Suburban Funeral Home, run by Tony Cappetta and family. Tony and his family made us feel like we were part of their family; the treatment was that personal and caring. In a time of grief you need someone you can trust and count on…that was the Cappetta's. The cost was surprisingly reasonable and their facility was perfect. It was a relief to have the Cappetta's guide us through a difficult process at a vulnerable time.
--Mike Gwilliam | 9-11-2017
I would like to extend my sincere thanks and appreciation to Tony and all at West Suburban Funeral Home for the care and kindness they extended to my family during the funeral preparations and the funeral service for my father. Tony helped ease a very difficult time with his kindness and thoughtfulness. Tony made the arrangements for a military service at the cemetery. It was an honor to be met with a military honor guard when we laid my father to rest. It was Tony who made the arrangements for that. Even after the funeral Tony has always been kind to us with when we call him. I cannot thank Tony and his team enough in his kindness to the family and I would recommend West Suburban Funeral Home highly.

M. B. Smith 04/10/2017
I want to say Thank You to Tony for helping my family through this very difficult time and process. Its really not a life event you want "experience" in, but Tony made it very easy as we had no idea on what to do. He worked directly with the VA cemetery and took care of everything from start to finish. He was always available for questions and was very responsive in answering them.
Thank you Tony

R. Krause | 8-31-2017.
The West Suburban funeral home was a gracious host for my father's (Harold Mattes) funeral. Tony made sure everything was organized and well-structured. He was very receptive to the family's needs. He really made the whole process flow seamlessly. The funeral home helped facilitate the whole process while allowing the family to focus on coping with our loss. Tony organized the military tribute at the cemetery and it was a wonderful surprise. The facilities were well kept and the perfect size for our gathering. We were very happy with our experience at the West Suburban funeral home.
RYAN M.5/25/16
My sister just finished planning for her husbands wake, funeral service and cemetery services, which were performed this week. All services went very well. Tony was able to ask the right questions, guide us in decisions we needed to make and choreograph each service like clock work. Tony was very calming, making the decisions as easy as possible. He worked very well with our pastor, made sure the guests were comfortable at the wake with coffee, soft drinks and refreshments. But the most amazing event was when Tony arranged for a military presence at the graveside with taps, folding of the flag and presentation to my sister. Very moving. Thanks, Tony, for taking care of my sister and my two nephews so well.
DIANE Z.5/25/16
Tony, what can I say. You did a fantastic job for my husband's wake and funeral. It couldn't have gone any smoother. Most of the people that came said the same thing. Harold looked wonderful and the place was set up wonderfully with all his special things. The cemetery was unbelievable! Your setting up the service people to fold the flag and play taps was a real special thing. I wasn't expecting how special that was! Your keeping the break room full of snacks and drinks was something I never worried about. I couldn't recommend you any higher than you deserve. Continue doing what you do so well.
KATHY M.5/25/16
When my husband, Rowland (Skip) Munn, passed away on January 15th, at Loyola Hospital, my daughter made several calls to different funeral homes to get information on cremations. After the calls were made she said that Tony at West Suburban was so nice and informative about their services that we picked them. Tony was so professional and made me feel very comfortable discussing my husbands arrangements. No matter how many times I spoke to him, he was always friendly and helpful. Even though I live 2 1/2 hours from his establishment I hope my children contact Tony to make my final arrangement.
JUDITH M.1/15/2016
We want to express our gratitude to Tony for the marvelous job he did in planning our Dad's wake and funeral. Tony was very empathetic to our needs and worked with such precision and timeliness to insure that Dad had a beautiful send off, from coordinating the military honors provided by the US Navy to having the bugler sound the race track post time call at the cemetery. We, as a family highly recommend Tony's services to anyone, this all could not have been done without him!
Suzanne Suffern & Family
Tony and his son were so kind and so accommodating during this very difficult time. No sales pressure. Gave me every option and were just so helpful. Truly a blessing. I would highly recommend West Suburban Funeral home for you and your loved one. You will be treated with the utmost respect.
- Z. Smith | Jan. 2018
read more testimonials…
---
FUNERAL SUPPORT AND PLANNING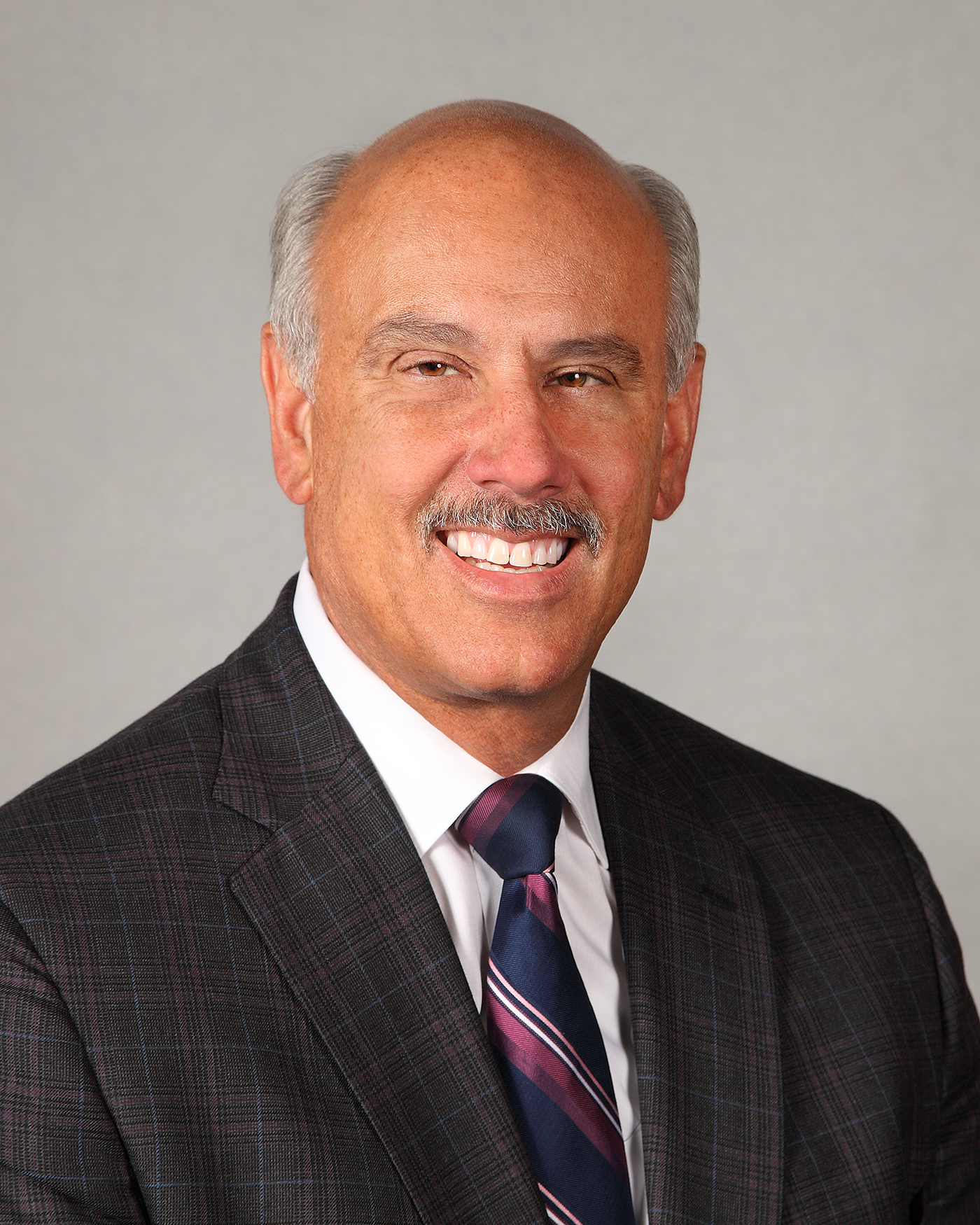 West Suburban Funeral Home and Cremation Services of Westmont, IL is open 24 hours a day, 7 days a week for your support during this time of loss. Our funeral director, Anthony P. Cappetta has been serving families for over 35 years. He understands that you need full support to prepare, plan and pay for funeral services for a lost loved one. Call us today to go over our affordable services. We can educate you on process and price for our different memorial services and find the one that's perfect for you and your family. We are here to help. Call us today.
To get started planning, simply click chat at the top of the website, or download our planning documents packet available at the link below. You can also call West Suburban Funeral Home and Cremation Services at (630) 852-8000 to schedule a visit to our office at 39 N. Cass Ave, Westmont, IL 60559.
PLANNING DOCUMENTS