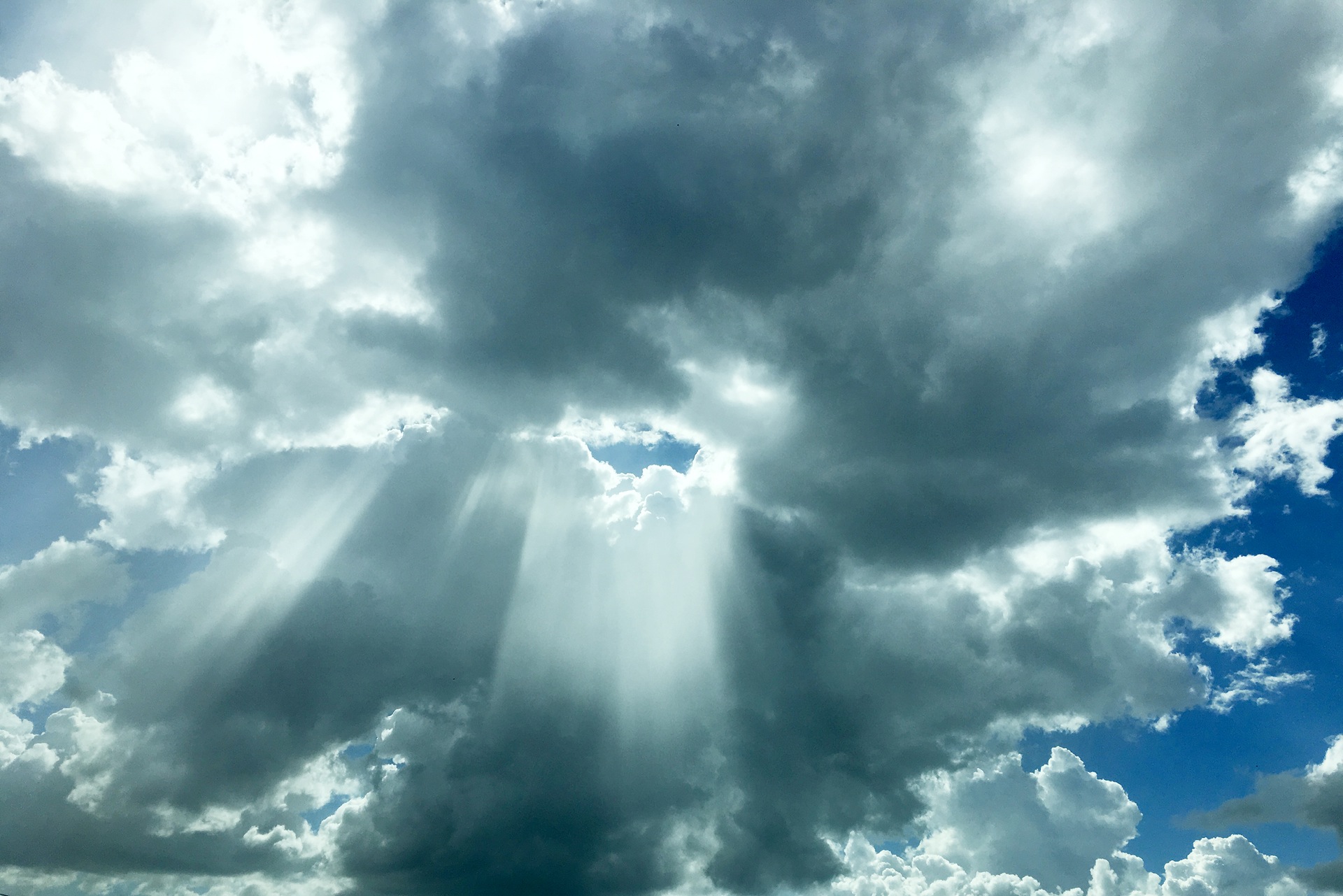 CALL TODAY: (630) 852-8000
24 HOUR AVAILABILITY
39 N. CASS AVE
WESTMONT, IL 60559
[row] [column md="6″]
Legacy Pre-planning
The idea behind planning ahead is simple. One day, a great deal of vital information about you or a loved one will be needed by your family and anyone whose responsibility it is to assist them. Those who plan ahead can be assured that, not only will their personal wishes be fulfilled, but other unnecessary difficulties will be avoided.
Both you and your loved ones can benefit when funeral arrangements are made well ahead of need. It can be beneficial to include your immediate family in those plans, ensuring those left behind are aware of your wishes and able to plan a meaningful funeral that will help them begin their mourning. By discussing plans in advance, you can take all the time necessary to make decisions about cremation or burial, type of ceremony and other funeral elements.
Contact Us
[/column] [column md="6″]
Free Consultation
For a free consultation regarding your legacy planning needs, dial 630-852-8000 for immediate assistance, or complete the form below and Tony or another member of the Cappetta family will contact you at their first availability.

[/column] [/row]
---
[row] [column md="8″]
More than 35 Years of Trusted Service
Tony Cappetta and his family have been serving the West Suburbs of Chicago for decades. They respond to your needs 24 hours a day, 7 days a week. They understand you may want to discuss your thoughts and decisions with your family and a funeral service professional. The Meaningful Funerals Companion Guide can be used to capture your wishes and biographical information in advance. Upon completion, simply store it in a safe place with your other important documents.Tony Cappetta and his family have been in the Funeral Planning business for decades. Call Tony today for a free consultation regarding your loved ones legacy planning.
[/column] [column md="4″]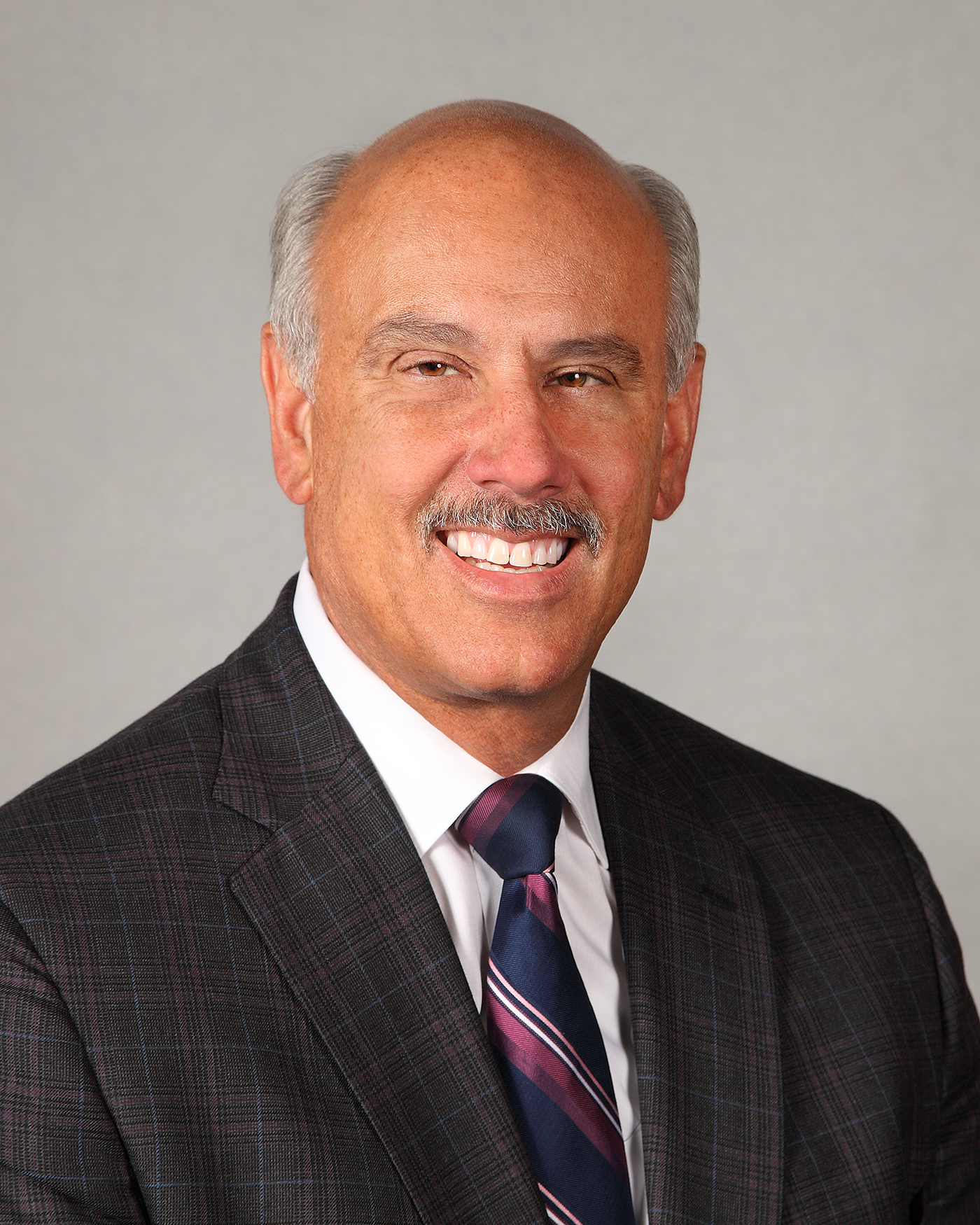 PLANNING DOCUMENTS
[/column] [/row]